The Apple car is one of the best-kept secrets of the tech world.
We know Apple plans to launch its autonomous EV in the next few years but other than that, we have barely any information on it.
One employee made the mistake of trying to leak highly confidential details about the car.
And will be serving jail time for his betrayal.
READ MORE: Sneak peek at the highly-anticipated world-first Apple car
The Apple car is referred to as Project Titan.
The car will be all-electric and self-driven.
Some speculate that it may not have a steering wheel at all.
The seats will be arranged facing each other to create more of a social area or workspace, and we all know how much Apple loves a workspace.
Apple usually announces new products only when they're about to be released.
Announcements are done in a controlled setting at one of the company's launch events.
So naturally when an employee leaked information about the Apple car, there was trouble.
His name is Weibao Wang and had worked at Apple since 2016.
He was part of the select few who were invited to work on Project Titan.
There are only 2,700 employees currently involved with the project.
That might sound like a lot but Apple has 164,000 employees so it's only 2% of the company who are in the know.
A year and a half into his job, Wang was approached by a rival tech company in China.
He accepted a job there but continued to work at Apple for four months.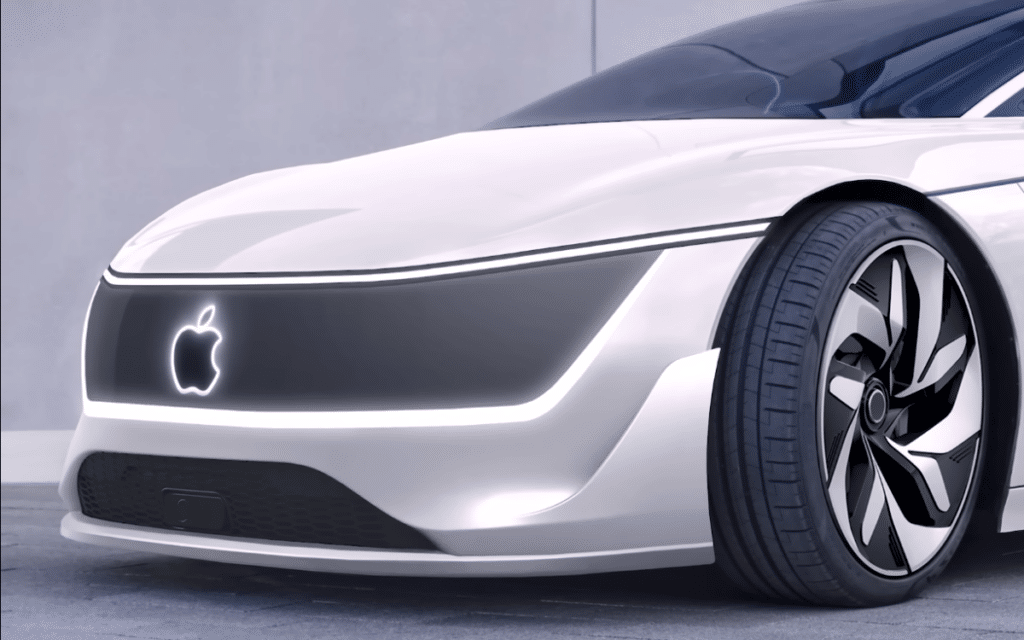 When he left, Apple did some digging and uncovered a security breach.
Wang had accessed a whole lot of files just days before he left.
The information was about tracking systems, driving behavior research and other autonomous driving technology.
His house was raided and the police found a pile of confidential documents.
What made things extra suspicious was the fact that he'd just boarded a flight from San Francisco to Guangzhou, and only bought a one-way ticket.
Now he faces six charges of trade secret theft.
Each one of his charges is worth 10 years in prison or a $250,000 fine.
The reason his punishment is so harsh is due to a crackdown in America.
The country is paranoid about people sharing technological information with countries like China and Russia.
We don't know yet whether he shared the information he stole before he was arrested.
But if you see a self-driven iCar in China in the next few years, you'll know the story.