2022 proved to be a huge year.
Elon Musk found himself in hot water with the Tesla stock disaster and messy Twitter takeover, but somehow still found the time to deliver one of Tesla's most anticipated vehicles.
In addition to that, not one but two supercar makers introduced off-road supercars.
From the Will Smith-Chris Rock slapping incident to the new hypercars unveiled this year, how much do you know about 2022's defining moments?
Time to put your knowledge to the test with our 2022 quiz.
#1.

The Lamborghini Huracán Sterrato is limited to... ?
#2.

What makes the Richard Mille UP-01 Ferrari so unique?
#3.

Who is the 2022 Pininfarina Battista hypercar named after?
#4.

What were the Saudi Arabia players rumored to get as a thank-you for beating Argentina in the World Cup?

Saudi Arabia pulled off a stunning upset as they beat Argentina 2-1 in the opening game of Group C.

It was rumored the Crown Prince was going to give each player a free Rolls-Royce Phantom as a reward for winning the game.

But that rumor turned out to be just that; a rumor, with the coach dispelling it a short time later.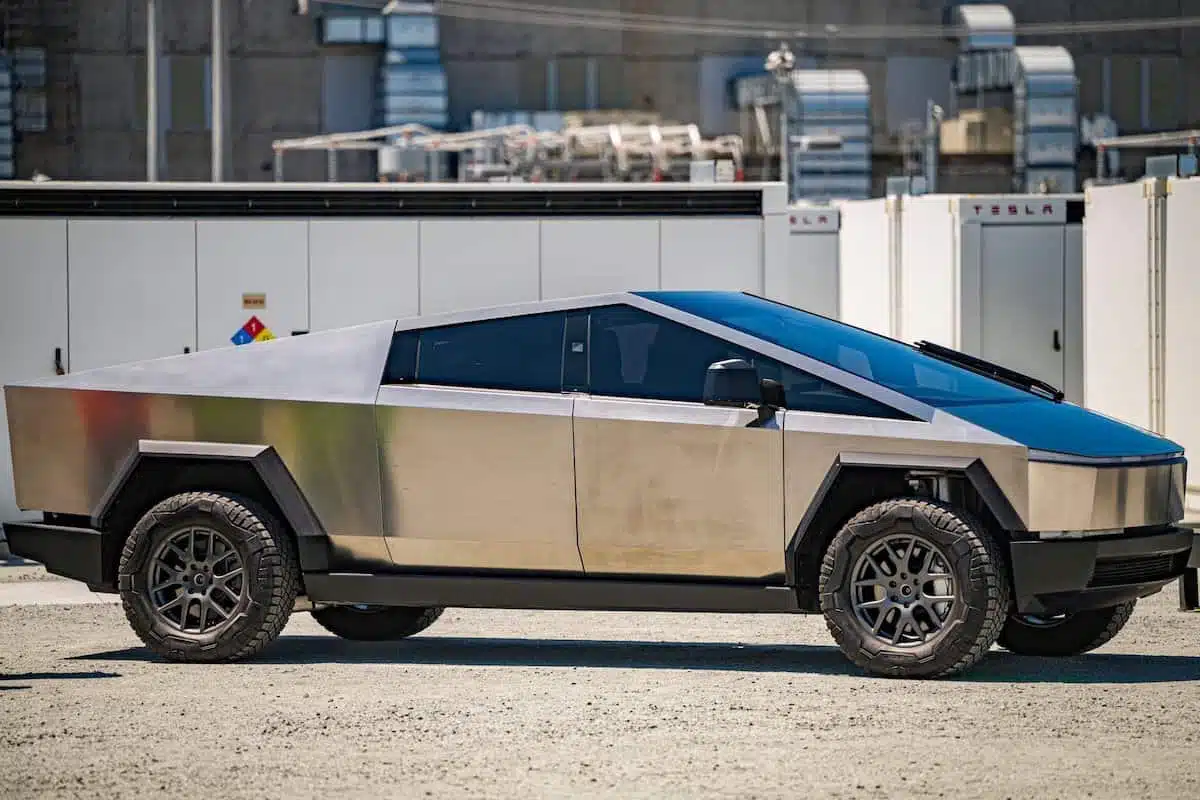 #5.

Which of these Tesla models was delayed again in 2022?
#6.

Which of these iconic 2022 moments was turned into an NFT?
#8.

What is the new off-road-friendly Porsche 911 called?
#9.

Which of these statements about Tesla (in 2022) is TRUE?
#10.

What was the highest-grossing film of 2022?
Aced the quiz? Make sure to check out more of them here!