In just under two weeks, Tesla will finally deliver the Cybertruck.
To say it's been a long time coming would be an understatement – after lots of anticipation, years of waiting and some delays, the day is almost here.
What hasn't been made clear, though, is how many pickups Tesla plans to deliver at the event on November 30.
READ MORE! Cybertruck's pick-up bed in use shows just how small it is
It's long been suspected that Tesla would only deliver the EV pickup truck to employees and company insiders at the event.
After all, it's yet to announce specs and pricing for the production version of the vehicle.
However, people have been clinging to the hope the automaker could quickly deliver large numbers of the Cybertruck, as many have been spotted being produced at Gigafactory Texas in recent months.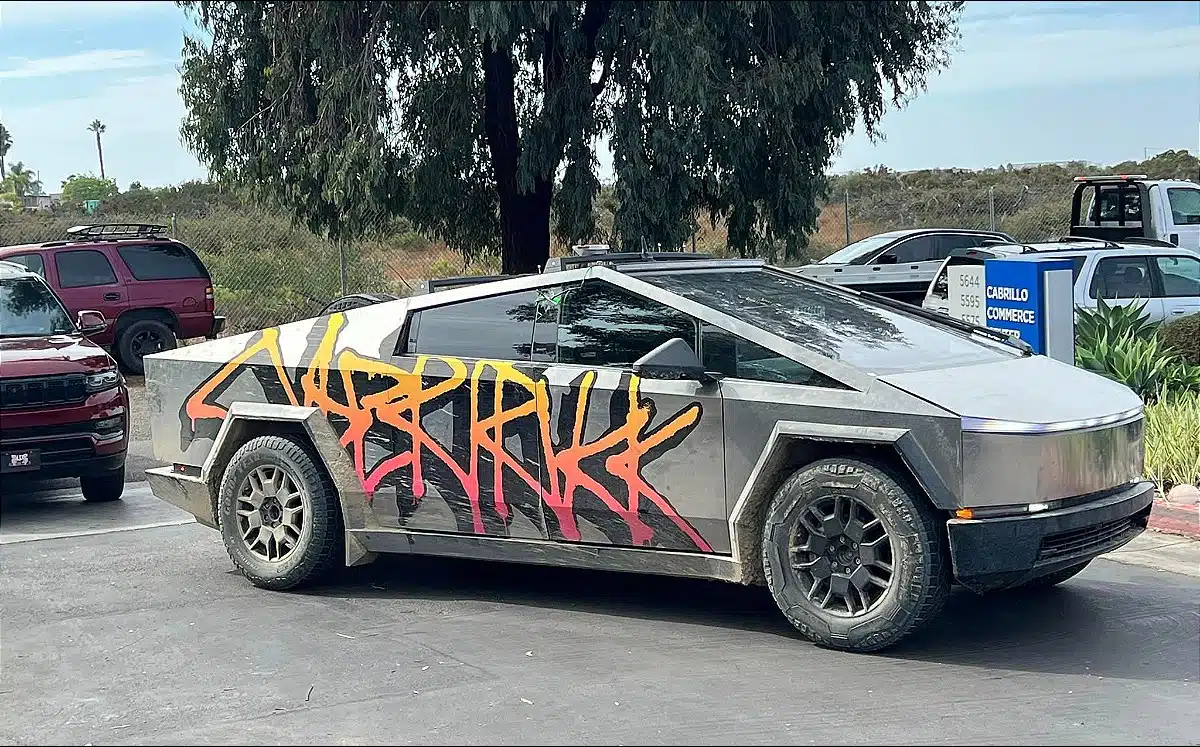 Not too long ago, CEO Elon Musk warned to temper expectations when it comes to Cybertruck production.
And now another Tesla executive has chimed in.
Tesla product design director, Javier Verdura, commented on the Cybertruck launch at a conference in Monterrey, Mexico, last week.
"We are going to deliver the first 10," the longtime design executive revealed.
While that number might sound low to some, it's not unusual for Tesla at a production launch event based on past vehicle programs.
Obviously, the automaker is expected to ramp up production from there.
Musk previously stated that he predicts it would take Tesla around 18 months to get the Cybertruck production to 5,000 units per week.
If that's the case, it would put the volume production goal in 2025.
What's more, Musk effectively dispelled any expectations of an accessible Cybertruck, too – at least initially.
"It is going to require immense work to reach volume production, and be cashflow positive, at a price that people can afford," Musk said.