The long (!) wait for the Tesla Cybertruck is almost over.
With the Delivery Event set to take place in just a few weeks at Giga Texas, reservation holders will be chomping at the bit to get behind the wheel.
Their excitement might be overshadowed, though, as the EV maker has landed a major blow at the 11th hour.
READ MORE! People have plenty of thoughts after seeing Cybertruck's rear design from new angle
According to a report, the purchase agreement for the Tesla Cybertruck includes a "Cybertruck Only" clause.
Apparently, the clause states that buyers cannot sell their vehicle within the first year, unless they have explicit permission from Tesla.
So, what would happen if you were to break this clause?
For starters, breaking this agreement may result in getting sued by the automaker.
With deliveries of the Cybertruck on track for November 30, Tesla updated its Motor Vehicle order Agreement, which has now been circulated online.
The automaker's new terms state it "may seek injunctive relief to prevent the transfer of title of the Vehicle."
It may also "demand liquidated damages from you in the amount of $50,000 or the value received as consideration for the sale or transfer, whichever is greater."
And that's not all.
The terms go on to also note that reseller could be barred from buying Tesla vehicles in the future.
Obviously, some exceptions can be granted, but resellers must get written permission from Tesla.
In that case, Tesla will then buy the Cybertruck back at a reduced price, deducting $0.25 per mile driven, plus wear and tear, and the cost of any necessary repair.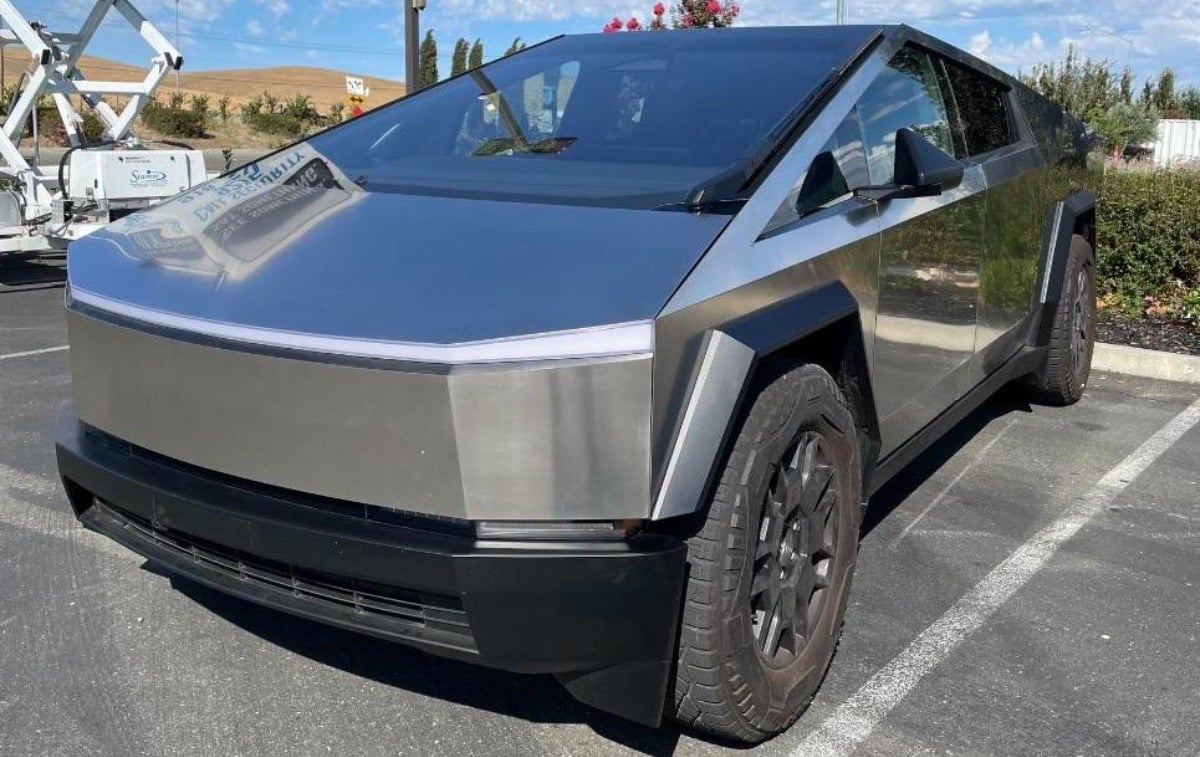 If you intend to hang on to your Cybertruck for the foreseeable, the above mentioned shouldn't be an issue.
However, if you like to chop and change your cars regularly or if you fall out of love with your Cybertruck, it could be problematic.
Let's just wait and see if the hotly-anticipated EV lives up to the hype.