Bugatti has made a name for itself as one of the best supercar makers, if not the best in the world.
Everything it builds has a seven-figure price tag and for good reason.
It broke the 300 mph barrier with a modified Chiron in 2020, and it built the Bolide which was voted the most beautiful hypercar in the world that same year.
The company makes waves with every new car it makes, only just last week breaking the internet with the release of the Mistral W16 at Monterey Car Week.
But there are a lot of interesting facts about the car brand that even the most die-hard fans might not know.
So, now's the time to test your knowledge.
Good luck!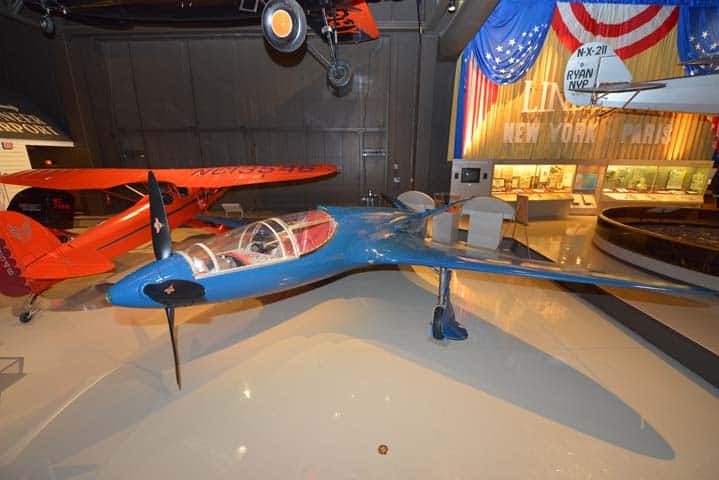 #1.

Which of these *hasn't* Bugatti produced?
While Bugatti is known for its hypercars, it has made other products over the years including airplane motors and trains. And just last year, Bugatti released a state-of-the-art pool table too.
And while we would love to see one, Bugatti hasn't yet come out with a helicopter.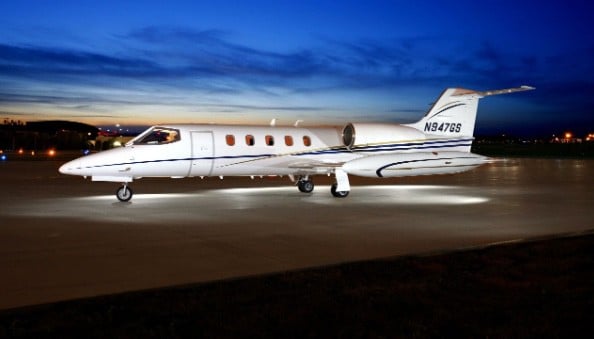 #2.

Which of these costs less than a Bugatti?
You can buy yourself a Learjet 35A for less than $700,000, Breachacha Castle in Scotland for $500,000, go around the world on a 6-star cruise for $1.2 million, and buy the beautiful Private Cay Island in the Bahamas for $720,000. 
Therefore, you can get each of the above for less than the cheapest Bugatti, which is the Veyron priced at $1.7 million. 
#3.

What is the most expensive road legal Bugatti from the past 10 years?
The La Voiture Noire is deemed the most expensive Bugatti. There is only one in the world and it was purchased by an anonymous buyer in 2021 for a whopping $18.7 million. 
#4.

What year was Bugatti founded?
The company was founded in 1909. But the first car built by Ettore Bugatti – the Type 2 – was actually exhibited at an international exhibition in 1901. 
#5.

How many times has Bugatti won the 24 hours of Le Mans?
Bugatti has won twice. It's also made a one-off appearance in Formula 1 but it didn't go too well.
The Type 251 only managed to complete 18 laps of the 1956 French Grand Prix before the throttle failed.
#6.

Which company currently owns a controlling stake in Bugatti?
Volkswagen owned Bugatti between 1998 and 2021 when Croatian EV company Rimac announced it was taking over. 
Rimac now owns a majority 55 percent stake in the company, and founder Mate Rimac is its CEO. 
#7.

Who founded Bugatti?
Ettore Bugatti was born in Milan, Italy in 1881 and died in Paris, France in 1947.
He had six children, including Jean, the man who designed the iconic Type 57.
#8.

What is the front badge made with?
The Bugatti badge is actually made with pure sterling silver. 
If you chose Vibranium, you're definitely a Marvel fan. 
#9.

Which of these celebrities *doesn't* own a Bugatti?
It was actually quite difficult to find a big-name celebrity who didn't own a Bugatti. Understandably, because it's one of the most powerful and loved supercar makers in the world.
Floyd Mayweather alone is believed to have five Bugattis in his car collection, but George Clooney owns zero.
#10.

Where was Bugatti founded?
Bugatti was founded in Molsheim, France in 1909. But if you're confused, you have a right to be because Molsheim was actually a German city in 1909. 
And just to make things even spicier, Ettore Bugatti was born in Italy.
Results
Amazing job! You can call yourself a true Bugatti fan!
Scroll up for some cool facts about each answer.
You've still got a bit to learn about Bugatti.
But the good news is, you can take the quiz again!
Otherwise, you can scroll up for some cool facts about each answer.