Elon Musk has briefly lost his title as the world's richest person. 
The Twitter and Tesla CEO slipped into number two position behind the chief executive of Louis Vuitton, Bernard Arnault. 
His fall from the number one spot largely stems from his messy $44 billion Twitter takeover.
READ MORE! Kanye West is the first celebrity to be kicked off Twitter under Musk's reign
Musk fell from the top spot briefly on Wednesday, according to Forbes. 
But with an estimated net worth of $185.7 billion, he has reportedly already climbed his way back up to the top.
CHECK THIS OUT!
Musk has held the title since September 2021, when he took it over from Amazon boss Jeff Bezos.
Elon Musk's Twitter takeover 
Following arduous negotiations between Twitter and Musk's lawyers, the billionaire closed the deal in October, buying the platform with $13 million in loans and a $33.5 billion equity commitment. 
Since his initial bid for the platform back in April, Tesla lost almost half of its market value as investors feared his focus was shifting.
Meanwhile, Musk's personal net worth dropped by nearly $70 billion.
Sink stunt
Musk began his first day as the new owner of the platform in true Musk style.
He started by firing the CEO.
And then he strolled into the Twitter HQ literally carrying a sink just so he could tweet "let that sink in".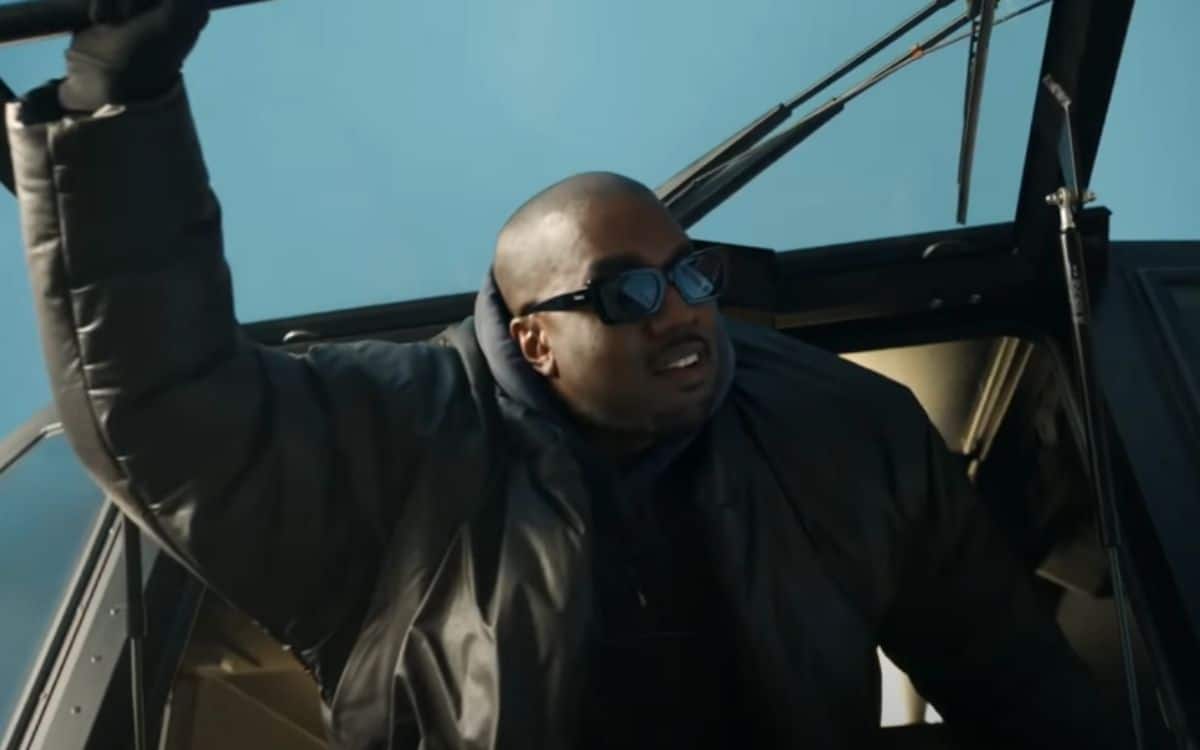 About Twitter 2.0 under Musk
Elon Musk, a self-proclaimed free speech maximalist, said he would allow anything on Twitter within the boundaries of the law.
In fact, he even reactivated some accounts that were banned before he took over the platform – including that of former president Donald Trump and rapper Kanye West.
But this didn't last long.
Following hateful comments the rapper made in interview and online, West was again kicked off Twitter.
Musk addressed the decision, saying "I tried my best. Despite that, he again violated our rule against incitement to violence. Account will be suspended".