We've all been in that situation where you're waiting at the doctor's office for an appointment and there's delays. Often there's a television in the waiting room, but showing some of the worst bits of telly you have ever seen.
So instead, here's seven of the best games you can play with just your iPhone. You'll say "LATER" when your name gets called, we promise.
Crossy Road
If you're looking for a game with a quick turnaround, then look no further than Crossy Road. If you haven't played it before, this is a game where you need to cross the road and avoid various obstacles along the way. This is the perfect option for when you want to escape your brain for a little while.
Fallout Shelter 
If you fancy something a little bit more challenging, then Fallout Shelter may be the way to go. In this game, you are in charge of running an underground vault buried beneath the earth following a disaster on Earth.
Disco Zoo
One of the oldest games on this list also happens to be one of the best. If you have a fascination for animals from different regions then Disco Zoo is for you. Players get to start a zoo and make it as big as possible, filling it with a huge variety of animals, ranging from lions and elephants, to kangaroos and more.
Cookie Clickers 
If all the above games seem like they might take too much effort, then perhaps the best game for you is the simplest. It's called Cookie Clickers and it does exactly what it says on the tin. It's a game where you click and you get cookies. It is very basic, but surprisingly addictive and rewarding!
Tiny Tower
Have you had a lifelong dream of one day owning your own property? Well, Tiny Tower is probably the best way to start because it gives you an insight into what it's like to own a tower block, plus it's really good fun and makes you feel like you've got some cash to splash!
Subway Surfers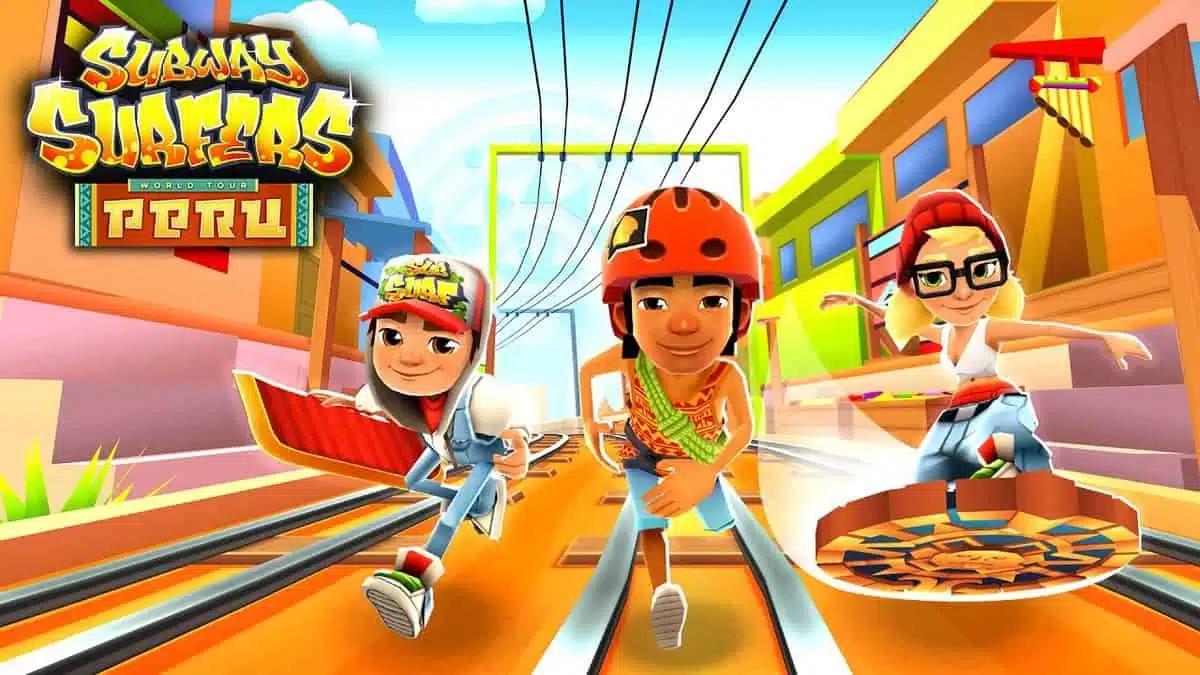 Similar to Crossy Road, Subway Surfers is a game where you need to carry on going. The am here is to jump over trains to escape an angry policeman and his dog. We never find out exactly why he's angry, but it might have something to do with you breaking onto the train tracks…

What's your go-to iPhone game?