Kanye West is the first celebrity to be kicked off Twitter since Elon Musk bought the platform.
It's the second time that the rapper-turned-mogul, now known as YE, has been suspended from Twitter.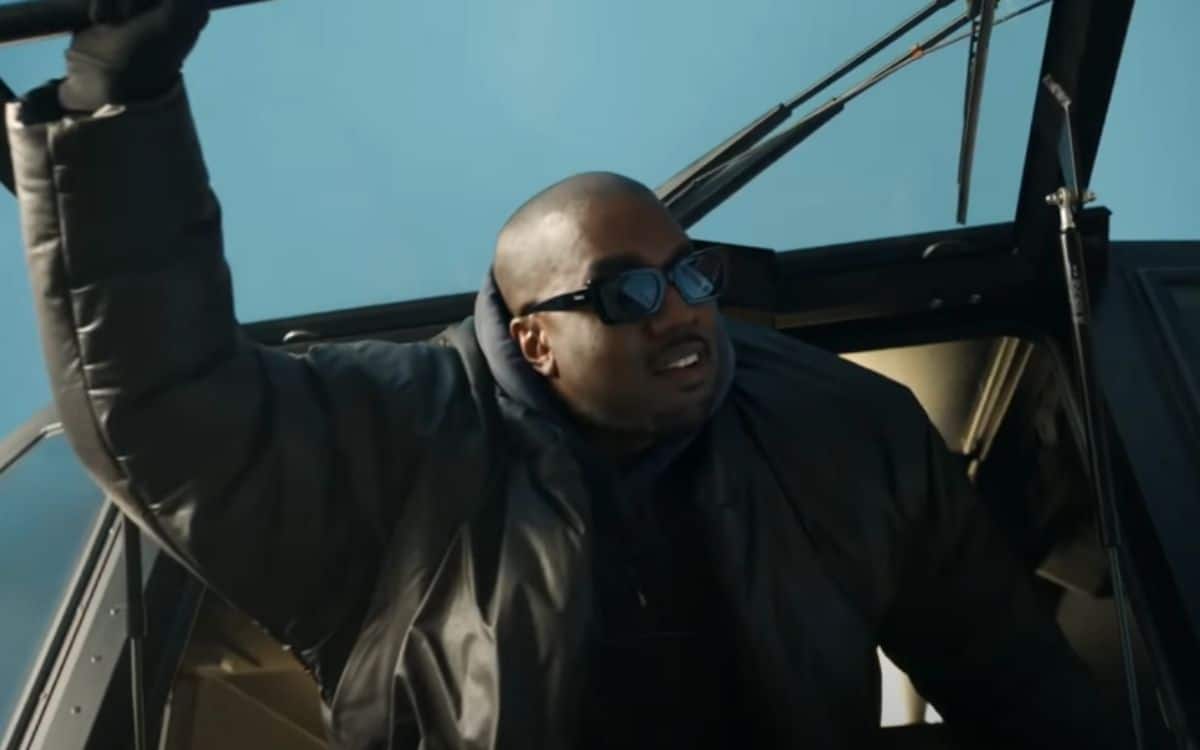 READ MORE: Remember when Kanye West and Jay-Z destroyed a Maybach for a music video?
The rapper recently made some hateful comments during a radio interview that turned political.
Which is what eventually got Kanye West kicked off Twitter.
CHECK THIS OUT!
Tesla CEO and 'Chief Twit' Elon Musk, a self-proclaimed free speech maximalist, has always maintained that he'd allow anything on Twitter within the boundaries of the law.
Regarding Kanye West, Musk said:
"I tried my best. Despite that, he again violated our rule against incitement to violence. Account will be suspended."
Earlier this year, Adidas terminated the partnership with Ye over the rapper's controversial comments.
Balenciaga and GAP, along with talent agency CAA, dropped him for the same reason.
According to Adidas, Ye will be able to use the Yeezy name but he'll have to redesign the whole line-up from scratch because Adidas will retain the rights.
A few weeks ago, Adidas confirmed that it will be releasing the first post-Kanye West Yeezy models as early as next year.
The new sneakers will simply be sold as 'Adidas' rather than 'Yeezy'.
After going back and forth for months, Elon Musk acquired Twitter for $44 billion in October.
The CEO of Tesla and SpaceX had expressed an interest in acquiring the social media platform back in the summer for $54.20 per share – or $44 billion.
He had then changed his mind because he believed there were too many bots on the platform.
However, he eventually finalized the purchase to avoid a lengthy (and costly) legal battle.
Elon began his first day as the new owner of the platform in true Musk style.
He started by firing the CEO.
And then he strolled into the Twitter HQ while literally carrying a sink just so he could tweet: "let that sink in".