Bugatti has made a name for itself as one of the best supercar makers, if not the best in the world.
Everything it builds has a seven-figure price tag and for good reason.
It broke the 300 mph barrier with a modified Chiron in 2020, and it built the Bolide which was voted the most beautiful hypercar in the world that same year.
The company makes waves with every new car it makes, only just last week breaking the internet with the release of the Mistral W16 at Monterey Car Week.
But there are a lot of interesting facts about the car brand that even the most die-hard fans might not know.
So, now's the time to test your knowledge.
Good luck!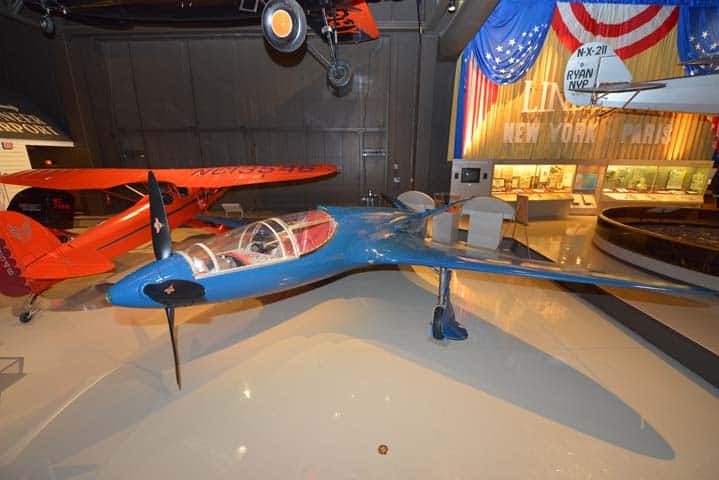 #1.

Which of these *hasn't* Bugatti produced?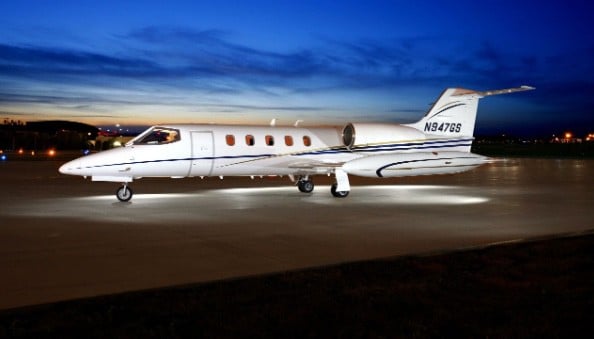 #2.

Which of these costs less than a Bugatti?

You can buy yourself a Learjet 35A for less than $700,000, Breachacha Castle in Scotland for $500,000, go around the world on a 6-star cruise for $1.2 million, and buy the beautiful Private Cay Island in the Bahamas for $720,000. 

Therefore, you can get each of the above for less than the cheapest Bugatti, which is the Veyron priced at $1.7 million. 
#3.

What is the most expensive road legal Bugatti from the past 10 years?
#4.

What year was Bugatti founded?
#5.

How many times has Bugatti won the 24 hours of Le Mans?
#6.

Which company currently owns a controlling stake in Bugatti?
#7.

Who founded Bugatti?
#8.

What is the front badge made with?
#9.

Which of these celebrities *doesn't* own a Bugatti?
#10.

Where was Bugatti founded?