Tesla emerged as the first EV-only car brand fifteen years ago and other automakers are still playing catch up.
The American automaker still dominates the EV market in terms of sales, and in order to cement its position it's coming up with a new strategy.
In five words: slash prices, sell more cars.
READ MORE: Teslas are getting built in 45 seconds at new Giga Lab in China
The three best-selling EVs in the United States in 2022 are all Teslas.
The company delivered more than 250,000 Model Ys and 240,000 Model S sedans last year but Elon Musk believes the company has what it takes to deliver as many as 2 million cars per year.
In order to do that, Teslas has been lowering prices like crazy.
Elon Musk has cut the prices on Tesla models six (!) times since the start of the year, forcing mainstream automakers to rethink their approach.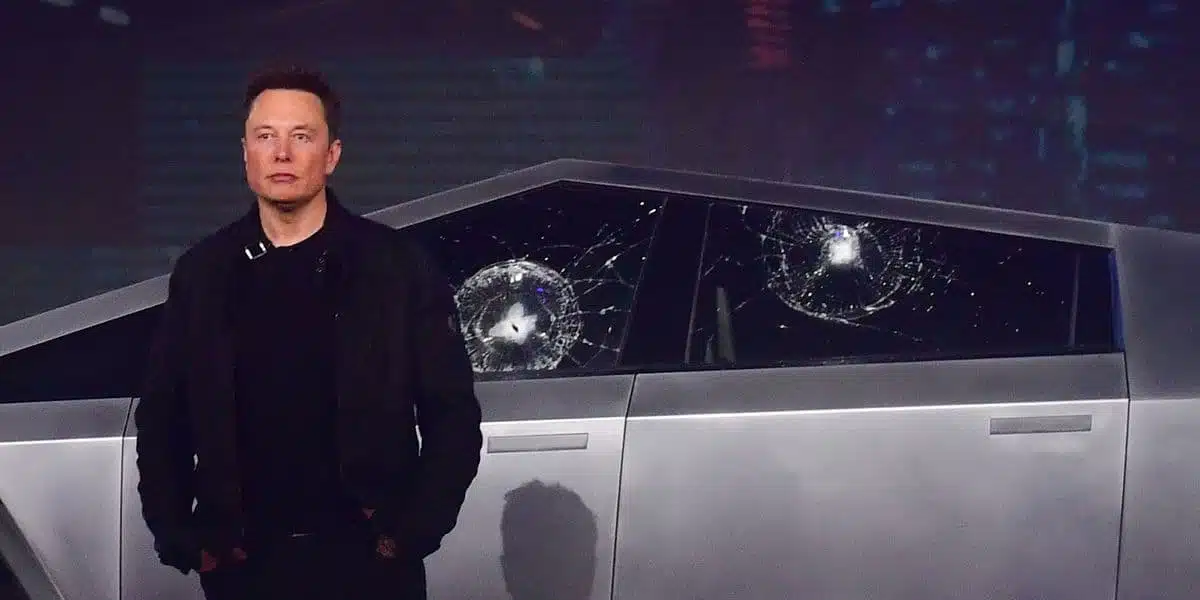 At the time of writing, you can buy a Tesla Model 3, the cheapest Tesla, for under $40,000.
And there's more good news because US buyers can also benefit from the $7,500 tax credit, meaning the Model 3 actually costs $32,740.
As for the Tesla Model Y, the company's best-selling vehicle, you can now get one for $40,240 (after tax credit).
That's about $5,000 cheaper than the average price paid for any vehicle in the US in March, according to car-shopping website Edmunds.
In addition to this, Tesla is still a the only automaker with a proprietary network of chargers, whereas all other automakers have to rely on public infrastructure.
This makes life easier for EV owners, especially outside of North America and China.
In short, Musk believes it's time to prioritize sales volumes over profits.
"We've taken the view that pushing for higher volumes and a larger fleet is the right choice here versus a lower volume and higher margin," Musk said during a quarterly earnings call.
Not only has Tesla's new strategy boosted its performance in the auto market, with a a 36 percent increase in deliveries in Q1 2023, it also helped Tesla shares outace the S&P 500.
Tesla shares are up more than 131 percent since January 1.