It won't come as much of a shock, but Beyonce and Jay-Z are very rich.
Like, swimming around in literal pools of money rich.
But have you ever taken a moment to daydream about just how much money Bee and Hova have in their bank accounts?
READ MORE! The combined net worth of David and Victoria Beckham puts their extreme wealth into perspective
Well, the couple are prone to holidaying on expensive superyachts.
Jay-Z also has a tendency to buy expensive timepieces, and has built a multimillion-dollar watch collection.
But how much money do they earn individually?
Beyonce alone has a net worth of $540 million.
Hardly surprising considering the singer topped record books as the most awarded female in Grammy's history after she took home her 28th (!) award.
And Jay's decades-long music – and business – career is anything but shabby.
He's reportedly worth a staggering $2.5 billion, making him the wealthiest musical artist in the world according to CNBC.
With that kinda money, the power couple can pretty much buy anything they want – but what else do they splash their cash on?
Apparently, the billionaire couple set a new price record for real estate in California earlier this year when they purchased a $200 million Malibu mansion.
The purchase eclipsed the previous state record of $177 million.
As if that's not enough, the couple actually paid cash for the 2,780-square-meter home, according to celebrity news website TMZ.
The property was the second-most expensive in the US after hedge fund billionaire Ken Griffin paid $238 million for a New York penthouse in 2019.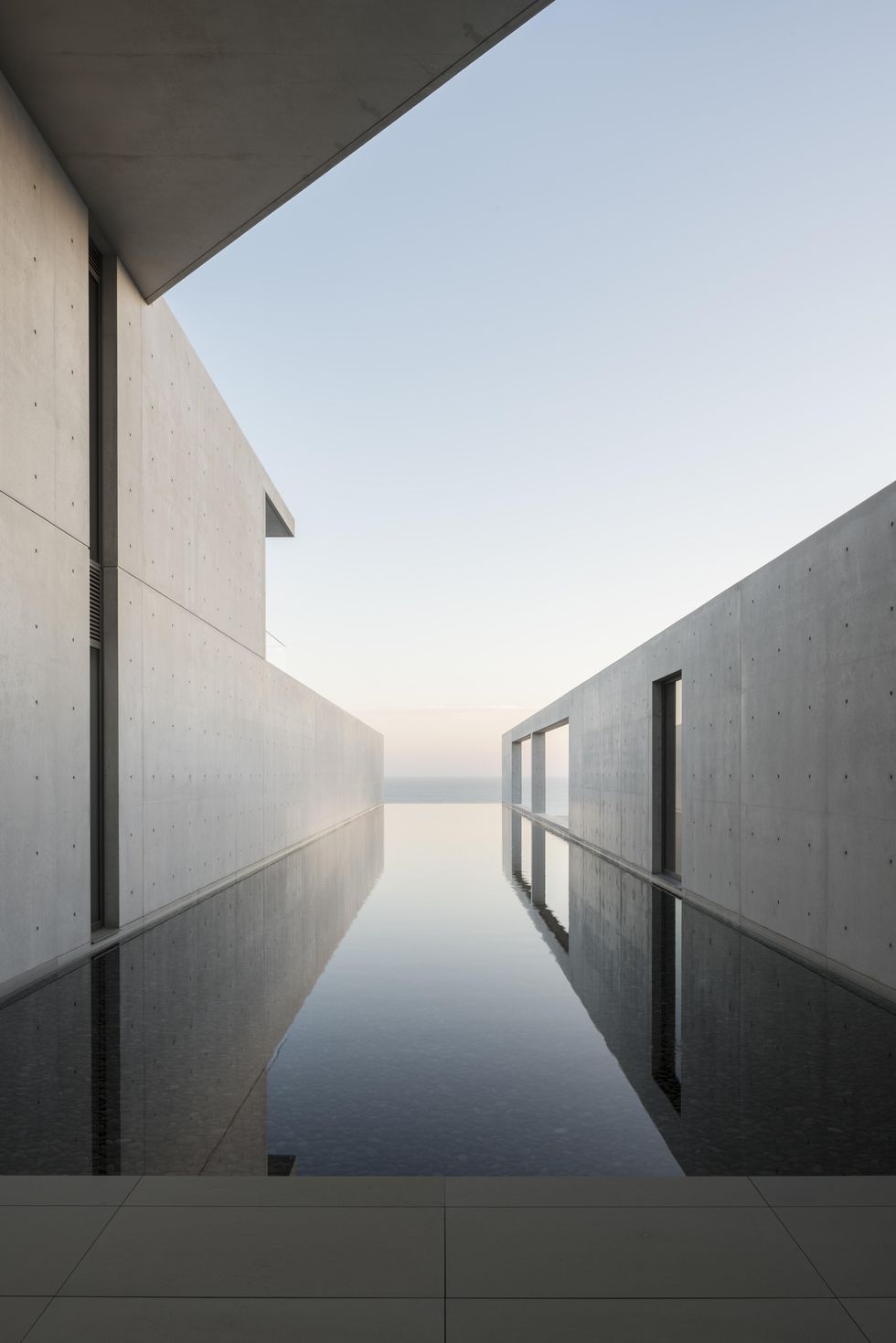 The Break My Soul singer, 42, has sold more than 100 million records as a solo artist.
That's not counting the 60 million sold as part of the music group Destiny's Child.
Apparently, Beyonce earns an estimated $80 million in the years she goes on tour.
Besides performance fees, the singer takes home a share of the production revenue, too.
She's the owner and chief executive of Parkwood Entertainment, the company that manages her tours.
An indication of the kind of money Beyonce commands came in 2019, when she signed a three-project deal with Netflix reportedly worth $60 million.
The singer also earns from endorsements for brands like Pepsi, L'Oreal, Samsung, and American Express.
And then there's her line of fragrances, which have grossed more than $500 million in revenue since 2010, according to Celebrity Net Worth.
As mentioned previously, Jay-Z's net worth is derived from music sales and business investments.
Besides record sales of more than 100 billion, Jiggaman's main sources of revenue have been his beverage start-ups and investments, including the Armand de Brignan and D'Usse brands, and streaming service Tidal.
In the past few years, he has sold controlling stakes in all three to corporations, including LVMH, Bacardi and mobile payments company Square.
As the founder of Macy Venture Partners, his other investments include blockchain platform Alchemy, wellness company Therabody and alternative meat company Impossible Foods.
He's also exited investments in mobile apps Uber and JetSmarter, which likely boosted his fortune by more than $1 billion from 2022, when Forbes put his net worth at $1.4 billion.
With all that money, it's little wonder the couple paid cash for their Malibu pad.