From unusual pets to the stars who have been banned by Ferrari, how well do you know these celebs?
If they have nothing else in common, they certainly share fame, money, and eccentricity.
So, it's time to test your knowledge.
Don't forget to share your score on Instagram to be reshared on Supercar Blondie's account.
Results
Congrats! You know your celeb news!
Scroll down to get even more info on each answer!
Not bad but you can do better! Scroll to see the answers and have another go 😉
#1.

Which rap star used Virgil Abloh's Mercedes-Maybach for a music video?
Virgil Abloh's Mercedes-Maybach concept has made a cameo in Drake's new music video, 'Sticky'.
It came after the rapper dedicated his latest album, 'Honestly, Nevermind', to the late fashion designer.
#2.

What makes Rick Ross' 100-car collection so funny?
Rick Ross began collecting rare cars over 15 years ago but he actually only got a driver's license last year (!) at the ripe old age of 45.
#3.

Which unusual pet did actor Nicolas Cage once own?
Cage once owned a two-headed snake named Harvey.
The snake had a rare condition called bicephaly, which meant it has two heads and two brains but only one body.
In 2008, Cage decided to donate the 14-year old snake to the Audubon Zoo in New Orleans where it died about a year later.
#4.

Tennis star Rafael Nadal is a brand ambassador for which high-end Swiss watch brand?
Nadal and Richard Mille began their partnership in 2010 and since then, the company has released a variety of Nadal-signed models.
Including the insane $1m timepiece that the star was wearing when he won the French Open earlier this year.
#5.

Which rapper co-designed a car with Mercedes-Benz?
He's a rapper, R & B singer, former frontman of Black Eyed Peas, and now a car designer.
Earlier this year, will.I.AM teamed up with Mercedes-AMG and West Coast Customs to design a one-off called 'The Flip'.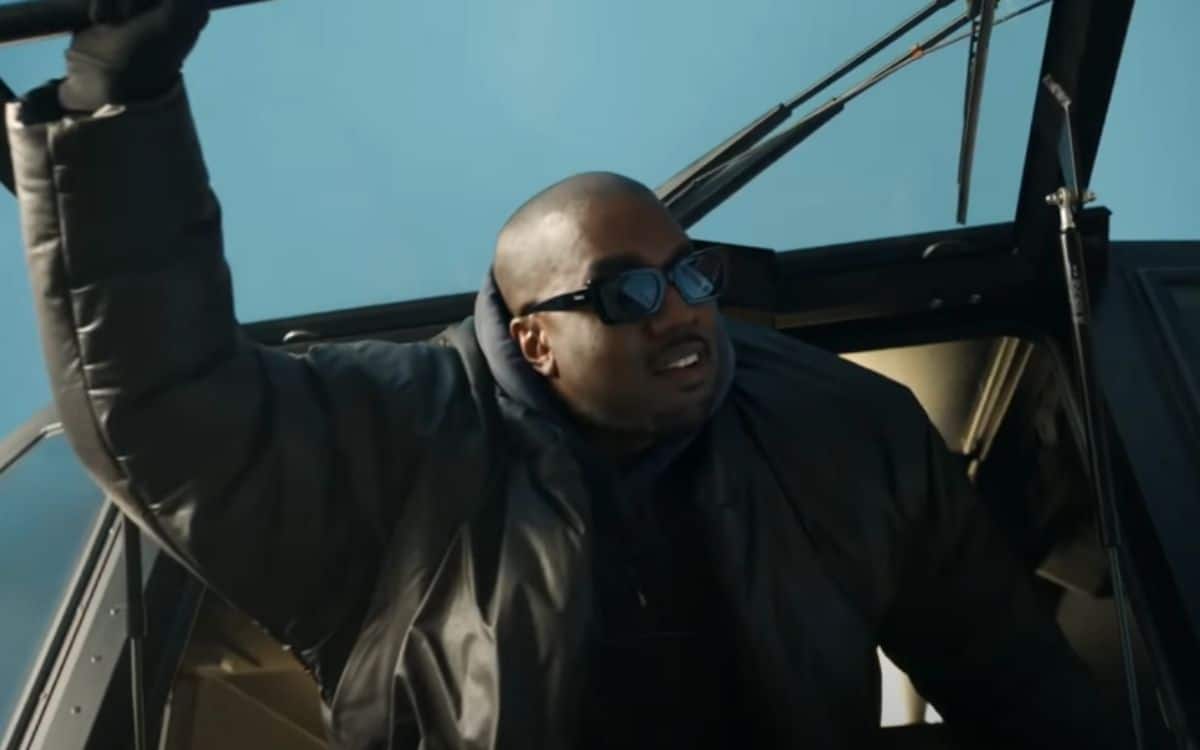 #6.

Which of these statements about Kanye West is false?
West did indeed legally change his name to 'YE', in part as a tribute to his footwear brand Yeezy.
He started the brand with Nike before moving on to Adidas.
However, it isn't true that he has no children. He actually has four with Kim Kardashian.
#7.

Which famous pop singer was recently 'black-listed' by Ferrari?
A few months ago, Justin Bieber joined the long list of celebrities who are now barred from buying limited-edition Ferraris.
Why? Because Ferrari doesn't want customers to temper with their cars in a way that could harm the image of the brand.
Bieber got three strikes.
First, he modded his Ferrari and changed the color of the Pracing Horse badge on the hood, which is a big no-no.
Then he breached Ferrari's 'non-flipping' clause that stipulates you can't sell your car within a year of purchase.
And then he forgot where he parked his Ferrari after a long trip and bragged about it in social media.
Ferrari itself clarified that while it doesn't veto customers, it still "reserves the right to decide on special editions".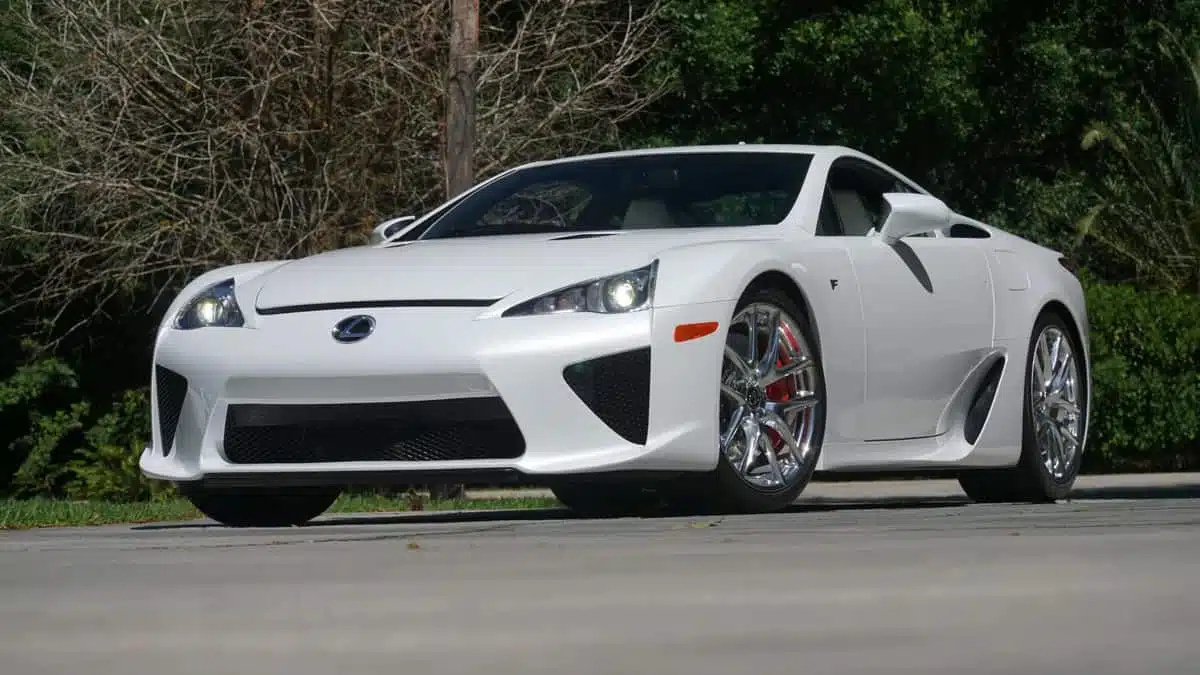 Paris Hilton used to own a Lexus LFA, she sold it in 2020 with about 4,000 miles on the clock.
Lexus shocked everyone when it announced it would build a $375,000, V10-powered supercar limited to 500 units.
Collectors love the LFA and these days it's hard to find it under $800,000 in the secondary market.
Did you like this quiz? Check out some other quizzes on our website.