It's fair to say, Elon Musk has had a torrid time since taking the helm at X.
Apparently, the platform has lost 11.6 percent of its daily active users since Musk's takeover, dropping from 254.5 million to 225 million users.
Financially, the social media giant has lost a staggering $25 billion this year, prompting Musk to take drastic action with a 'major update'.
READ MORE! Elon Musk's fortune dropped again by $9 billion, but he's still unfathomably rich
Elon Musk has announced that he's looking at changing the algorithm in a bid to help smaller accounts.
On November 10, Musk posted on the platform to explain his intention and welcomed 'critical feedback' from users.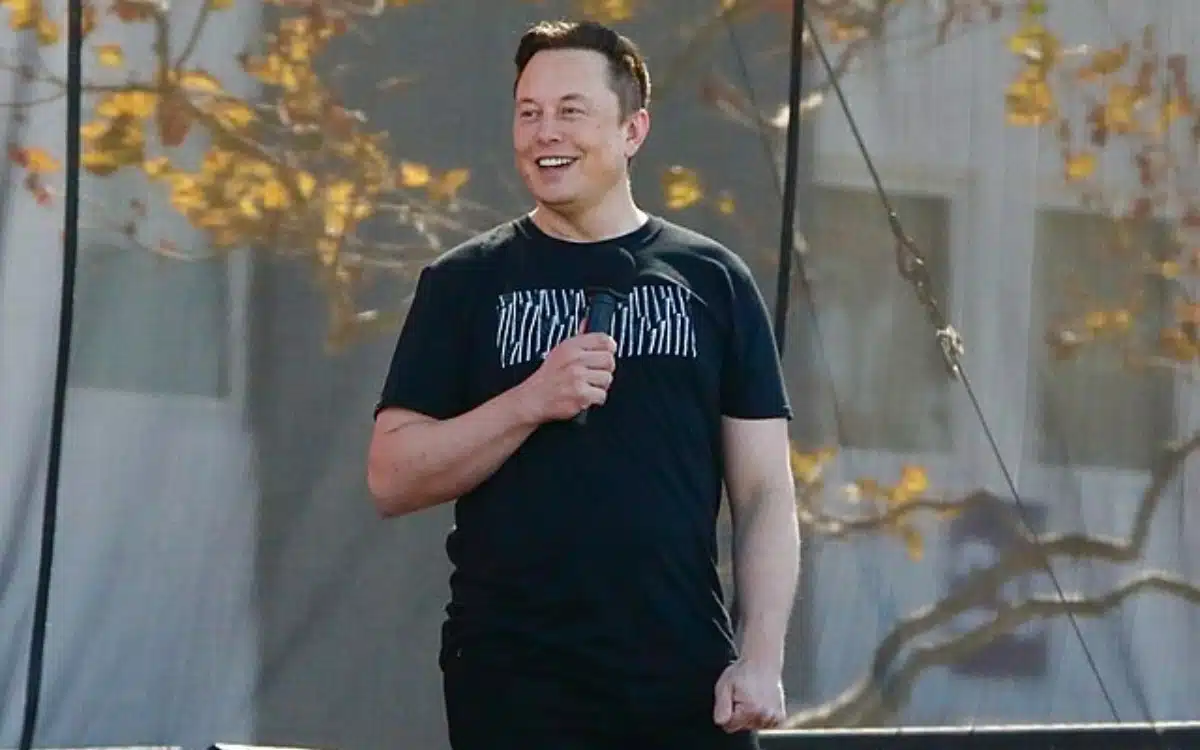 "A major update to the recommendation algorithm is rolling out over the next few days,' he posted.
"This will help surface smaller accounts and posts outside of your friend-follows network.
"As always, this will be make open source and undergo continuous improvement."
Seemingly unfazed by the company's financial plight, the same day Musk praised X for the total number of visits and page views it had received.
"Total visits on X last month: 6.1 Billion (up 5% from September)," X user DogeDesigner posted.
"Total page views on X last month: 62 Billion (up 7.6% from September).
"Meanwhile traditional media is reporting that X is losing traffic."
Musk shared the post and added, "Turns out that if a product is compelling, people use it lol."
Elon Musk bought the social media company for $44 billion in October 2022, however, since the acquisition X has lost an estimated $25 billion, according to a report by Fortune.
Shortly after taking taking over the company he fired half the staff, and (almost) the entire board of directors that forced him to by Twitter, before getting rid of the beloved Twitter bird and changing the name to X.
Just last month, the chairman and CTO of X rolled out a new employee equity compensation plan, which allowed staff to have shares in the company.
But, it was during this process that it was revealed the company's new value to be $19 billion, according to the Fortune report.