Elon Musk has given the people of Twitter the power to decide whether or not he steps down as its CEO.
The billionaire took to Twitter on Sunday to send out a poll with the question "should I step down as head of Twitter".
Musk said he would "abide by the results", meaning the decision was in the hands of Twitter's 329 million users.
READ MORE! #RIPTwitter is trending as hundreds of employees walk off the job
Musk put a time limit on the poll, giving people just 11 hours to have their say on the billionaire's future position in the company.
When the poll closed on Monday, 57 percent voted Yes, that he should in fact step down.
So, it will be interesting to see if he does in fact 'abide by the results'.
CHECK THIS OUT!
After initially publishing the poll, Musk told his followers "be careful what you wish, as you might get it". 
He then added "those who want power are the ones who least deserve it".
Musk's tenure as Twitter's boss has proven controversial from the very beginning.
After dropping $44 billion on the social media platform, he fired its top executives including the CEO.
He then got rid of about 50 percent of the workforce.
After that, he gave the other 50 percent an ultimatum.
In an email, he told them they needed to sign an agreement to work "extremely hardcore" or they would be let go.
This obviously didn't go down too well as another thousand employees walked out.
The Tesla CEO also promised a new era of free speech on the platform, but this quickly backfired.
Musk reinstated the accounts of several people who were previously banned including former US President Donald Trump and controversial music producer Kanye West.
But this new "free speech" era didn't last long as Kanye West's account was banned not long after for spreading hate speech.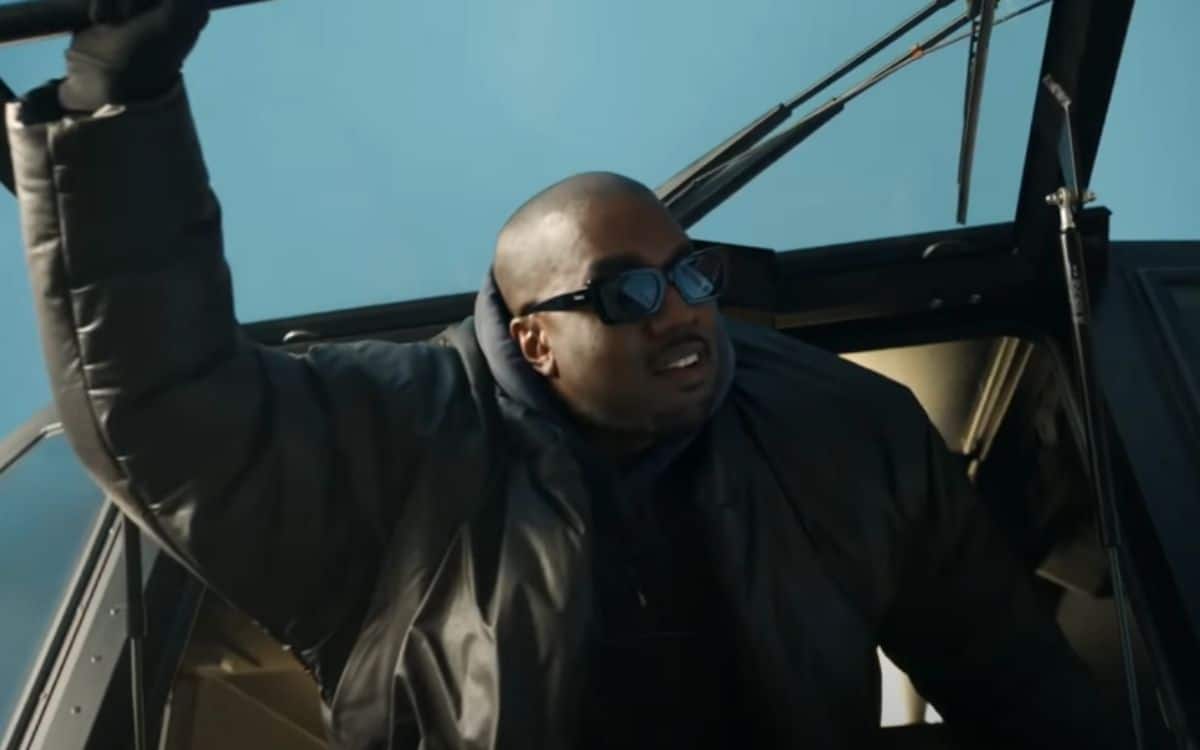 Twitter made another bold decision overnight by banning all links to other social media platforms including Facebook and Instagram.
This means users will no longer be able to include these links in their tweets or even personal bios.
Musk also sent the rumor mill into overdrive when he followed crypto exchange OKX, leading people to believe it was an endorsement of some kind.
Twitter investors have also revealed the platform's finances are in a dangerous state.
This is partly due to brands pulling their advertising from Twitter due to the chaos it's found itself in since Musk's takeover.