The Fusion JC7 looks like something out of The Jetsons.
With 1,000 horsepower, it looks like a Bugatti but can lift vertically like an eVOTL.
In other words, it's a supercar and a jet all in one.
READ MORE: Meet the H1-Panther, a Hummer that transforms from boat to truck in seconds
The Fusion JC7 is the brainchild of Greg Brown, a designer from California.
He has plenty of flying hours under his belt, having spent time flying F-18s for the U.S. Navy, and then flying Boeing 777s for United Airlines.
But this jet-engine concept car isn't just something he's dreamt up overnight – he's actually been working on the design for nearly 20 years.
The renderings show the Fusion JC7 resembling a Bugatti, albeit with hideaway wings.
As a supercar, the JC7 features two Tesla electric motors – one in the front and one in the rear – giving it its 1,000 horsepower.
It's also got LG Chem batteries in its floor giving the car a 150-mile range.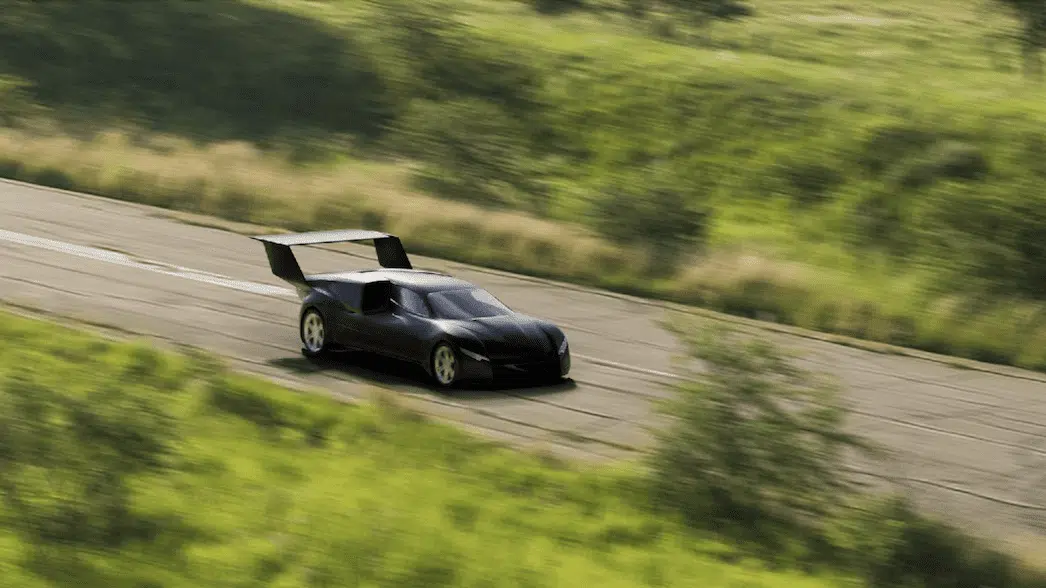 As a jet, the JC7 features two Williams FJ-33 engines giving enough power to hit 836 km/h (520 mph).
When full, the 300-gallon fuel tanks enable it to travel as far as 1,207 kilometers (750 miles).
According to Brown, he presented the design to Stanford PhDs at their aerospace program, and they liked it.
He told Robb Report "the engines, wings, and other components are similar to existing business jets".
"So it's not a question of will it work, it's more a question of maximizing performance, and finding someone who wants to develop it," he said.
The question is, though, how much will the Fusion JC7 cost?
Brown expects the prototype to cost in the region of $20 million to develop.
When it goes into production, the jetcar is expected to cost about $2.5 million.
It may sound like a toy for the rich, but Brown says it will serve a very specific purpose: to save time.
Basically, you can fly into an airport, then drive to a client or meeting.
When you're done, you can then drive back to the airport, before flying back home without ever leaving the comfort of your seat.