From the most expensive car ever sold to the world's most expensive optional extra: the car market is officially out-of-control.
Did you know McLaren has diamond paint that costs more than a sportscar? And do you know how much it costs to get that diamond paint on your car?
Time to test your knowledge and find out just how much you really know about the crazy price tags attached to the world of supercars.
Results
Great job! You know a lot about cars and probably a lot about… accounting.
Oh no! That's fine, have a quick look at the answers below and take it again.
#1.

What is the most expensive production car ever made?
The Rolls-Royce Boat Tail is priced at $28 million.
Only three were built, with one reportedly owned by Jay-Z and Beyoncé.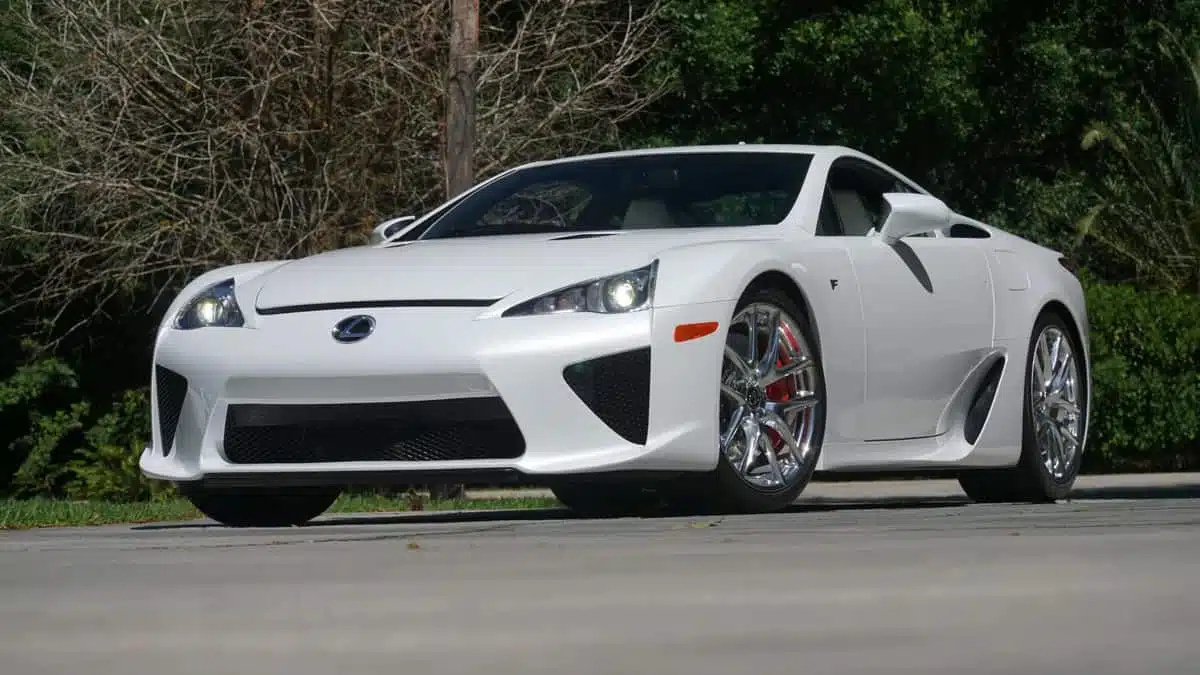 #2.

What was the price tag of a brand-new Lexus LFA?
Lexus caught the world by surprise when it launched the LFA in 2010, its first – and so far only – supercar.
It was powered by a V10, made a wonderful noise and was limited to 500 units.
The price tag was $375,000 and those who actually bought one at that price made an amazing investment: these days the LFA sells for $750,000-$900,000 in the secondary market.
#3.

What is the most expensive optional extra available?
With a price tag of nearly $1m, the LaFerrari isn't exactly cheap to begin with.
But you can make it a lot more expensive by opting for the carbon fiber front end which costs $335,000.
For that price, you could buy a couple of Porsches.
#4.

What is the cheapest car currently sold by Ferrari?
The Roma is the cheapest Ferrari available, or perhaps we should say 'the least expensive'.
It starts at $226k.
#5.

What is the cheapest 600+ hp car you can buy today?
The Chevy Camaro 2SS will give you access to 650 hp and it 'only' costs $70k.
Outstanding.
#6.

Which of these cars is the most expensive?
The McLaren P1 was originally priced at $1.35m whereas the others are 'cheapies', priced under $1 million.
#7.

What was the most expensive car sold in 2021?
A 1995 McLaren F1 was sold for $20,465,000 at auction last year, making it the most expensive car sold in 2021 by far.
Back when it was new, the McLaren F1 had a retail price between $550k and $1m depending on customization and spec.
#8.

What is the price of a Maybach champagne flute?
You don't need to own a Maybach to buy a Maybach flute, but you do still need some disposable income.
You can get them for $795 to $1,500 depending on the material they're made from.
#9.

What is the cost of McLaren's 'Diamond-Flaked' paint option?
McLaren's Diamond-Flaked paint is available for the Speedtail, and it costs $130,000 (!)