From unusual pets to the stars who have been banned by Ferrari, how well do you know these celebs?
If they have nothing else in common, they certainly share fame, money, and eccentricity.
So, it's time to test your knowledge.
Don't forget to share your score on Instagram to be reshared on Supercar Blondie's account.
#1.

Which famous pop singer was recently 'black-listed' by Ferrari?

A few months ago, Justin Bieber joined the long list of celebrities who are now barred from buying limited-edition Ferraris.

Why? Because Ferrari doesn't want customers to temper with their cars in a way that could harm the image of the brand.

Bieber got three strikes.

First, he modded his Ferrari and changed the color of the Pracing Horse badge on the hood, which is a big no-no.

Then he breached Ferrari's 'non-flipping' clause that stipulates you can't sell your car within a year of purchase.

And then he forgot where he parked his Ferrari after a long trip and bragged about it in social media.

Ferrari itself clarified that while it doesn't veto customers, it still "reserves the right to decide on special editions".
#2.

What makes Rick Ross' 100-car collection so funny?
#3.

Which rapper co-designed a car with Mercedes-Benz?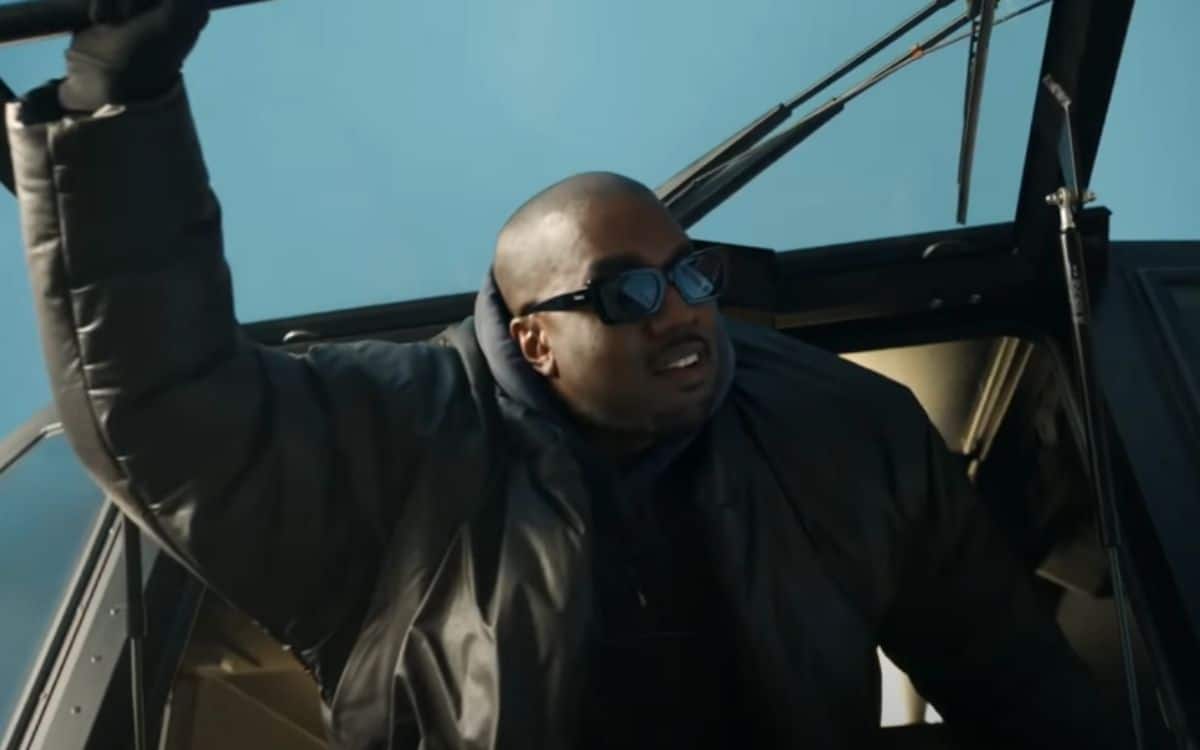 #4.

Which of these statements about Kanye West is false?
#5.

Tennis star Rafael Nadal is a brand ambassador for which high-end Swiss watch brand?
#6.

Which rap star used Virgil Abloh's Mercedes-Maybach for a music video?
#7.

Which unusual pet did actor Nicolas Cage once own?

Cage once owned a two-headed snake named Harvey.

The snake had a rare condition called bicephaly, which meant it has two heads and two brains but only one body.

In 2008, Cage decided to donate the 14-year old snake to the Audubon Zoo in New Orleans where it died about a year later.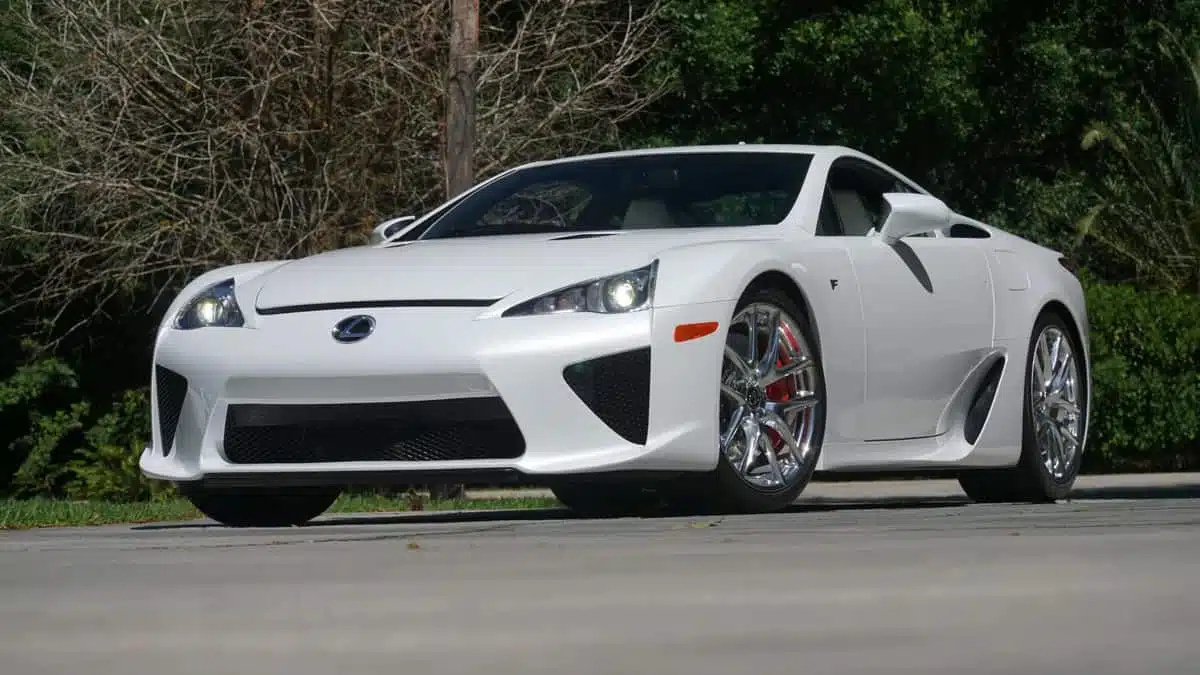 #8.

Which famous socialite owned a Lexus LFA?

Paris Hilton used to own a Lexus LFA, she sold it in 2020 with about 4,000 miles on the clock.

Lexus shocked everyone when it announced it would build a $375,000, V10-powered supercar limited to 500 units.

Collectors love the LFA and these days it's hard to find it under $800,000 in the secondary market.
Did you like this quiz? Check out some other quizzes on our website.