From the most expensive car ever sold to the world's most expensive optional extra: the car market is officially out-of-control.
Did you know McLaren has diamond paint that costs more than a sportscar? And do you know how much it costs to get that diamond paint on your car?
Time to test your knowledge and find out just how much you really know about the crazy price tags attached to the world of supercars.
#1.

What is the cheapest 600+ hp car you can buy today?
#2.

What was the most expensive car sold in 2021?
#3.

Which of these cars is the most expensive?
#4.

What is the cost of McLaren's 'Diamond-Flaked' paint option?
#5.

What is the most expensive production car ever made?
#6.

What is the price of a Maybach champagne flute?
#7.

What is the most expensive optional extra available?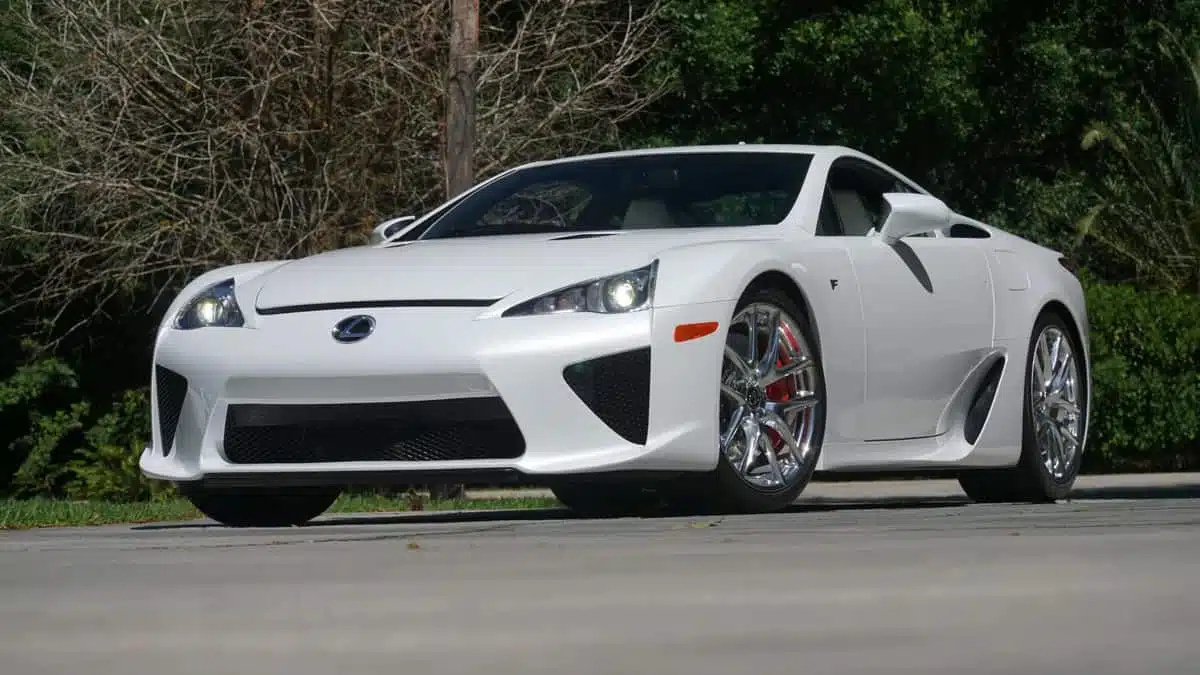 #8.

What was the price tag of a brand-new Lexus LFA?

Lexus caught the world by surprise when it launched the LFA in 2010, its first – and so far only – supercar.

It was powered by a V10, made a wonderful noise and was limited to 500 units.

The price tag was $375,000 and those who actually bought one at that price made an amazing investment: these days the LFA sells for $750,000-$900,000 in the secondary market.
#9.

What is the cheapest car currently sold by Ferrari?