From Jeremy Renner to Tom Cruise and Jackie Chan, many Hollywood actors do their own stunts.
It could be a simple fight choreography or a crazy jump like the one Tom Cruise did for Mission: Impossible but either way, it's a point of pride for these actors.
Let's have a look at the list which, by the way, includes some surprising names.
5. Jeremy Renner
READ MORE: Every Fast and Furious movie ranked from worst to best
A versatile actor, Jeremy Renner has starred in action films (Mission: Impossible, The Bourne Legacy) and comedies (American Hustle).
CHECK THIS OUT!
He also plays Clint Barton / Hawkeye in the Avengers franchise.
Amazingly, despite his impressive resume as an action hero, Renner hurt himself playing a soon-to-wed family guy in a comedy movie.
Renner fractured his right elbow and left wrist after falling twenty feet while filming the 2018 film 'Tag'.
He has no regrets, though.
Speaking about the incident, the star said: "You spend so much time to try and create a world [for viewers], and you don't want to [ruin it with] some guy in a bad wig trying to do the stunt."
4. Jackie Chan
Jackie Chan has been acting since the 1960s, starring in over 150 movies, including a number of Hollywood blockbusters.
Chan has famously performed most of his stunts throughout his film career.
This is such a big deal for him he even has his own stunt team, aptly named 'The Jackie Chan Stunt Team'.
He even holds a Guinness World Record for 'Most Stunts by a Living Actor".
He has broken numerous parts of his body, including both legs, both cheekbones, his ribs and even his skull.
However, just like Renner, Chan doesn't regret any of it.
In a recent interview about the upcoming Rush Hour 4, Chan said: "As a stunt guy you can get hit every day, [but] it doesn't matter".
3. Charlize Theron
Charlize Theron is definitely what you'd call a 'multi-faceted' actress.
From blockbuster franchises such as Mad Max and Fast & Furious to Netflix hit show Old Guard, Theron even won an Oscar for her performance in the 2004 crime drama 'Monster'.
And, perhaps rather surprisingly, she does her own stunts.
Theron is trained by the same martial arts expert that also trains Keanu Reeves, another actor who does his own stunts.
She holds a rather nonchalant view on the subject of stunts.
Speaking to DJ Howard Stern in 2020, Charlize said "[doing your own stunt] is all about having the right team."
"You don't need a stunt person to step in and do something," she said. "You create it to be something you can do."
3. Ryan Reynolds
Reynolds is certainly a Jack of all trades.
In addition to being an top-notch actor, Reynolds owns a gin brand, a British soccer club and a comedy YouTube channel.
And he does his own stunts.
Or rather he used to.
The Deadpool star did his own stunts for nearly 20 years but had to stop in 2012, when he broke his vertebrae while filming Safe House.
2. Jason Statham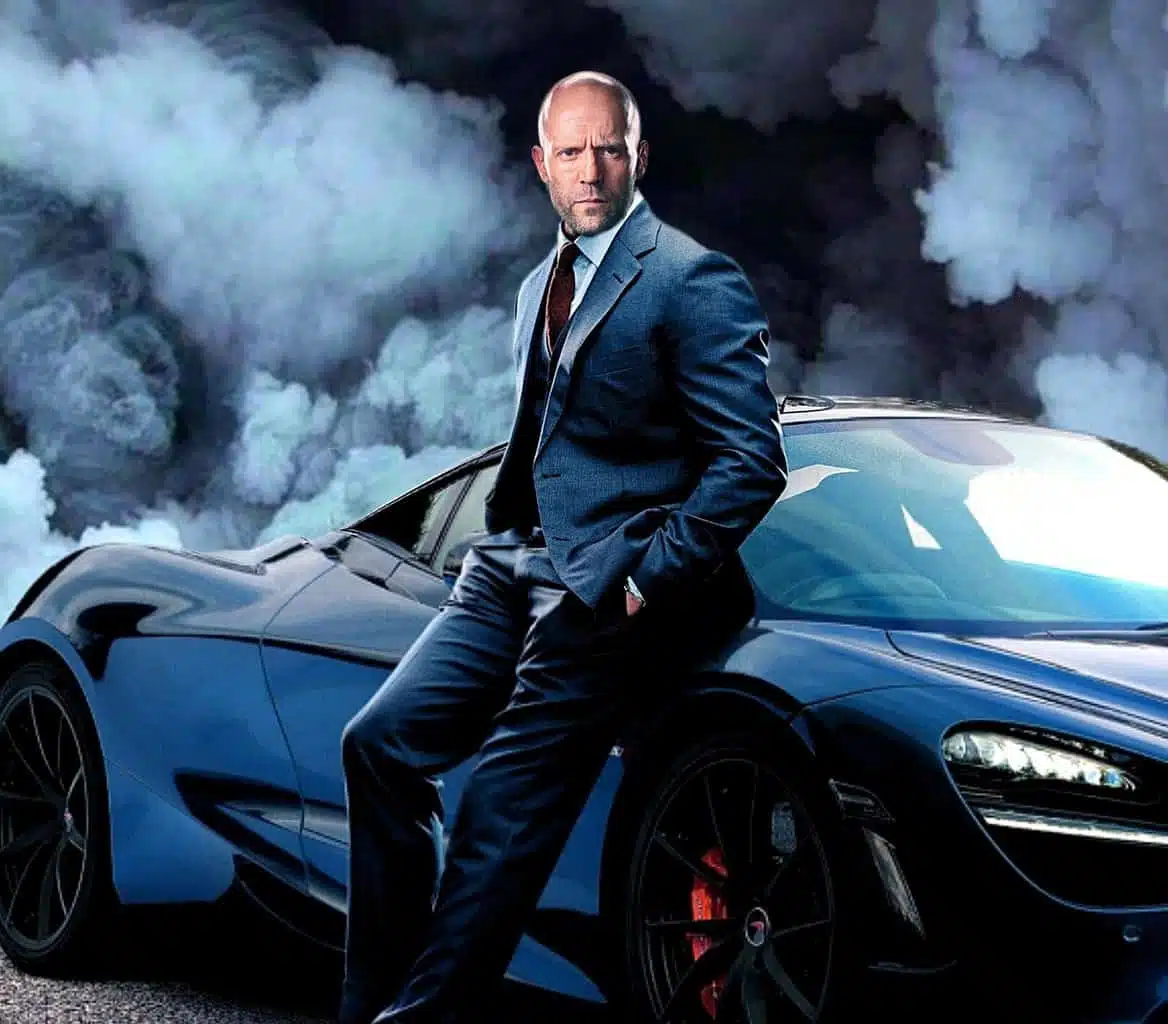 Some people may not know that Jason Statham used to be a professional diver and martial artist.
It should come as no surprise that he does his own stunts.
Statham did his own stunts playing Deckard Shaw in the Fast and Furious franchise and Lee Christmas in The Expendables.
He once told IGN he's never "really been frightened to do anything. It's always an issue of safety that prevents me from doing everything."
Statham will reprise his role as Deckard Shaw in the upcoming Fast & Furious two-part finale.
Part one, titled 'Fast X', is scheduled to be released in May 2023.
1. Tom Cruise
You can't really talk about actors who do their own stunts without mentioning Tom Cruise.
In fact, the Top Gun star is so proud of the physical exertion that his movies require, he actually mentions it in his Instagram bio.
It reads: "[Tom Cruise]. Actor. Producer. Running in movies since 1981."
From crazy jumps to fight scenes, he's done it all.
However, the 60-year-old actor outdid himself with an outstanding stunt for the upcoming Mission: Impossible finale 'Dead Reckoning'.
Earlier this year, Paramount Pictures confirmed a two-part bookend for the series titled 'Dead Reckoning'.
The two-part finale will be a send-off to Tom Cruise's character Ethan Hunt.
This explains the enormous budget, nearly $700 million, and the mind-blowing stunt.
In the film, Tom Cruise will be seen riding a motorcycle off a cliff in what is now known as 'The Biggest Stunt in Cinema History'.
In order to do this stunt, Cruise performed over 13,000 jumps in total, 30 daily base jumps and over 500 skydives.