Elon Musk has made a wild claim about his beloved yet troubled Cybertruck.
The Tesla CEO has taken to Twitter to announce the Cybertruck will not just be a truck but also a boat.
"Cybertruck will be waterproof enough to serve briefly as a boat, so it can cross rivers, lakes and even seas that aren't too choppy," he said.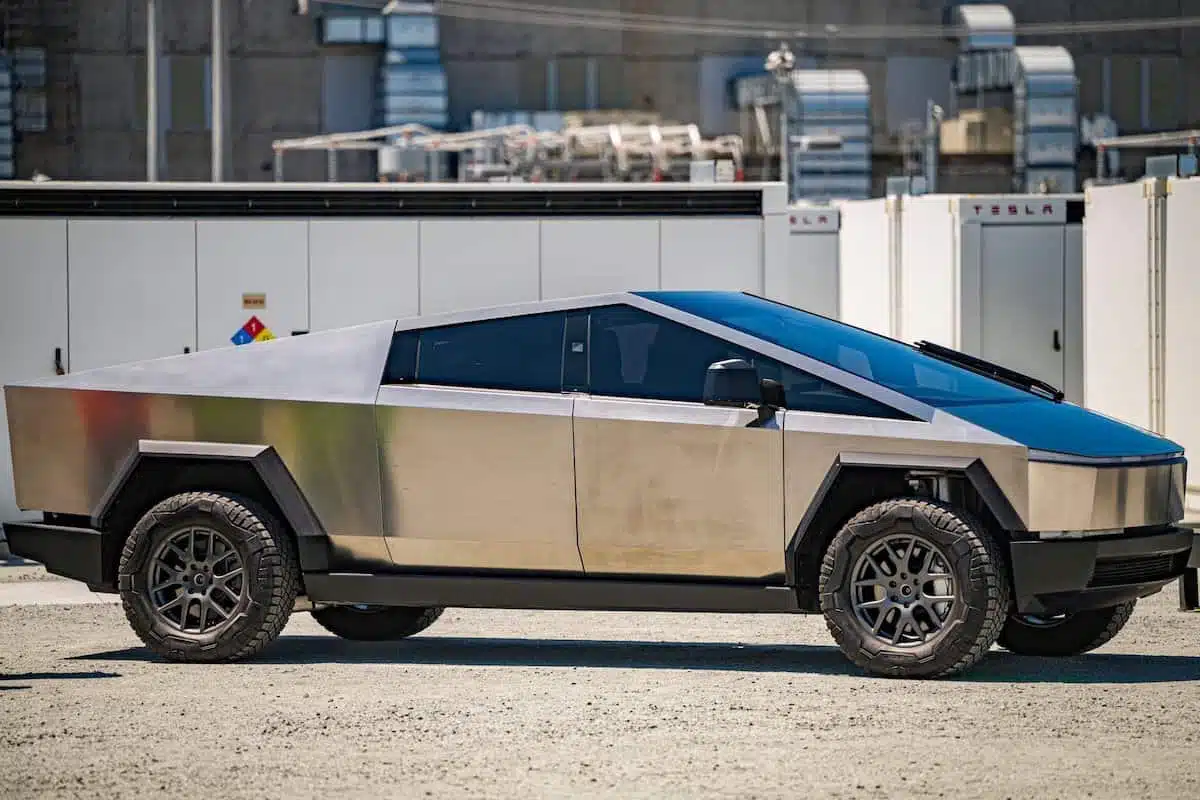 READ MORE! Elon Musk hits another bump in the road with his troubled Tesla Cybertruck
"(It) needs to be able to get from Starbase to South Padre Island, which requires crossing the channel."
Elon Musk continues to promise the long-awaited Cybertruck will be "a damn fine machine" despite the many setbacks it has suffered.
CHECK THIS OUT!
The company originally said the Cybertruck would go into production in 2021, but delayed it until 2022 before pushing it back again to 2023.
Musk said production was to blame for the delays, saying "Tesla does not have a demand problem, we have a production problem".
And he's not wrong.
There are already more than a million reservations for the Cybertruck.
But production hasn't been the only bump in the road.
Tesla has also copped a lot of flack following the release of each prototype of the truck.
The latest prototype sported a tiny windscreen wiper that barely covered the obscenely large windscreen.
It appeared to be an obvious knee-jerk reaction to feedback on Tesla's previous prototype, which had a super-sized wiper that went all the way up to the top of the roof and looked somewhat ridiculous.
People were also quick to point out ripples in the bare metal bodywork (see above).
And who could forget the botched armored glass test.
Remember when Musk first unveiled the Cybertruck and told everyone it had bulletproof glass?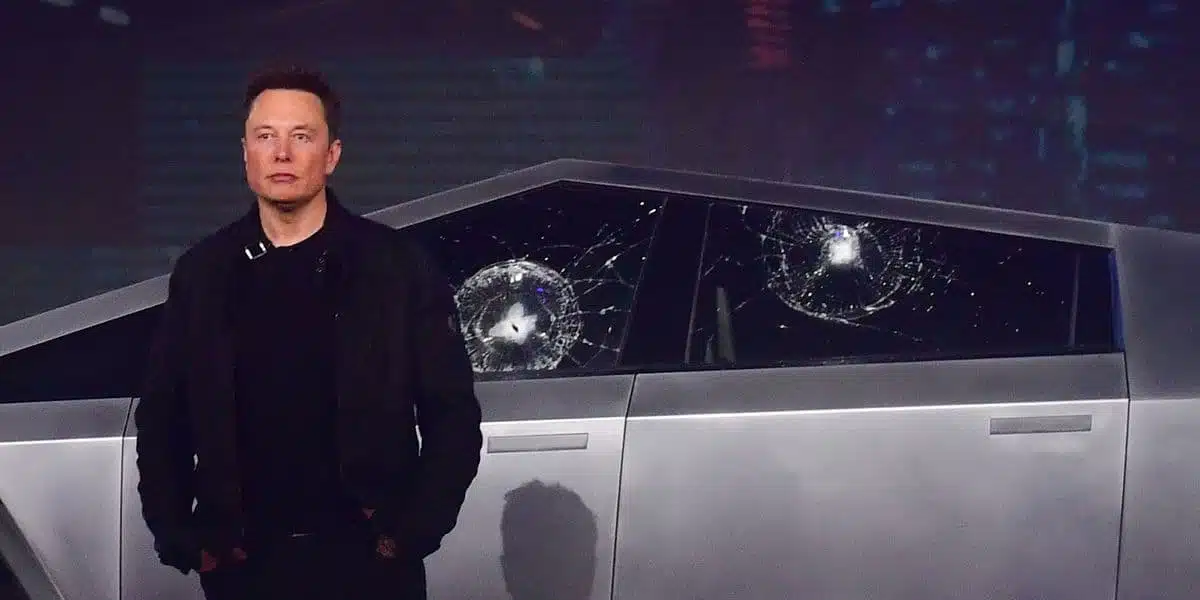 He even went so far as to prove it by asking someone to throw a rock at it.
That didn't go so well for him, as the glass shattered in front of a live audience.
So, let's hope Musk's claim the Cybertruck will be able to "cross rivers, lakes and even seas" will be more promising.