This is a secret Bugatti model that some people may have never seen before.
And there's a very logical reason for that.
Check out the secret Bugatti no one has seen before in the video down below:
READ MORE: Breaking down Bugatti Chiron's 8-figure price tag and why maintenance is so expensive
This is the Bugatti Atlantic, and we shouldn't feel too bad if the name doesn't ring a bell because most people probably forgot about it.
Some probably didn't even know it existed.
The Bugatti Atlantic has a unique history.
Even though the name is a tribute to an iconic model from the past – the Atlantic Type 57 – the car you see here was built from scratch.
After the success of the Bugatti Veyron – launched in 2005 – Bugatti spent a few years wondering what to do next.
They were trying out different things and along with the Chiron, which would make it to production, they came up with this, which didn't.
Unveiled in 2015 at Pebble Beach, the Atlantic was designed as an ultra-luxurious grand tourer.
In a way, this has a lot in common with the Koenigsegg Gemera, which combines the virtues of a comfortable grand tourer with the sheer power of a hypercar.
The Atlantic is powered by a twin-turbo V8 located at the front, paired with four electric motors – one at each wheel.
Unfortunately for Bugatti – and for car lovers – the timing wasn't right.
When the Atlantic made its public debut, Bugatti already knew it would never be produced.
At the time, Bugatti's parent company Volkswagen Group was still dealing with the aftermath of the emission scandal.
Also, the world had just emerged from one of the worst financial catastrophes in modern history, and so a lot of potential Bugatti buyers were still licking their wounds after losing so much cash during the crisis.
And there's another reason why Bugatti decided to put this project in the back-burner.
Right around the same time, Bugatti wanted to focus more on the Chiron, which would be unveiled just a year later.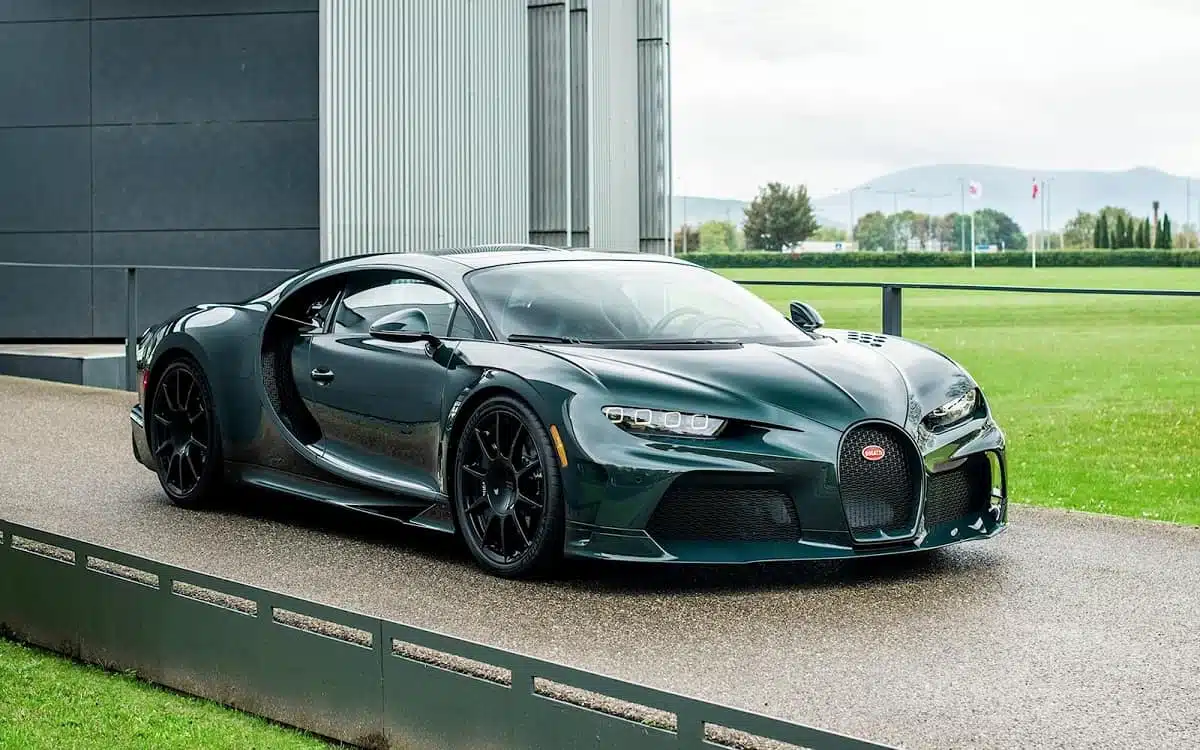 Considering the Chiron's commercial and critical success, it's fair to say they made the right call.