A man who won the historic $2 billion Powerball Jackpot bought his dream car with his winnings.
Winning the U.S. lottery changed his life in more ways than one.
He's since spent 2023 splashing the cash on a number of homes as well as an incredible car.
READ MORE! Removing just one Porsche feature makes the cars rarer and worth double
Edwin Castro, 31, hails from California.
He purchased the fated winning ticket from a local gas station in November last year.
However, he didn't come forward until February to cash it in and claim his massive winnings.
The history-making sum was the largest-ever lottery jackpot.
Lucky winning-ticket holders can choose between an upfront cash lump sum and an annuity spread out over 30 years.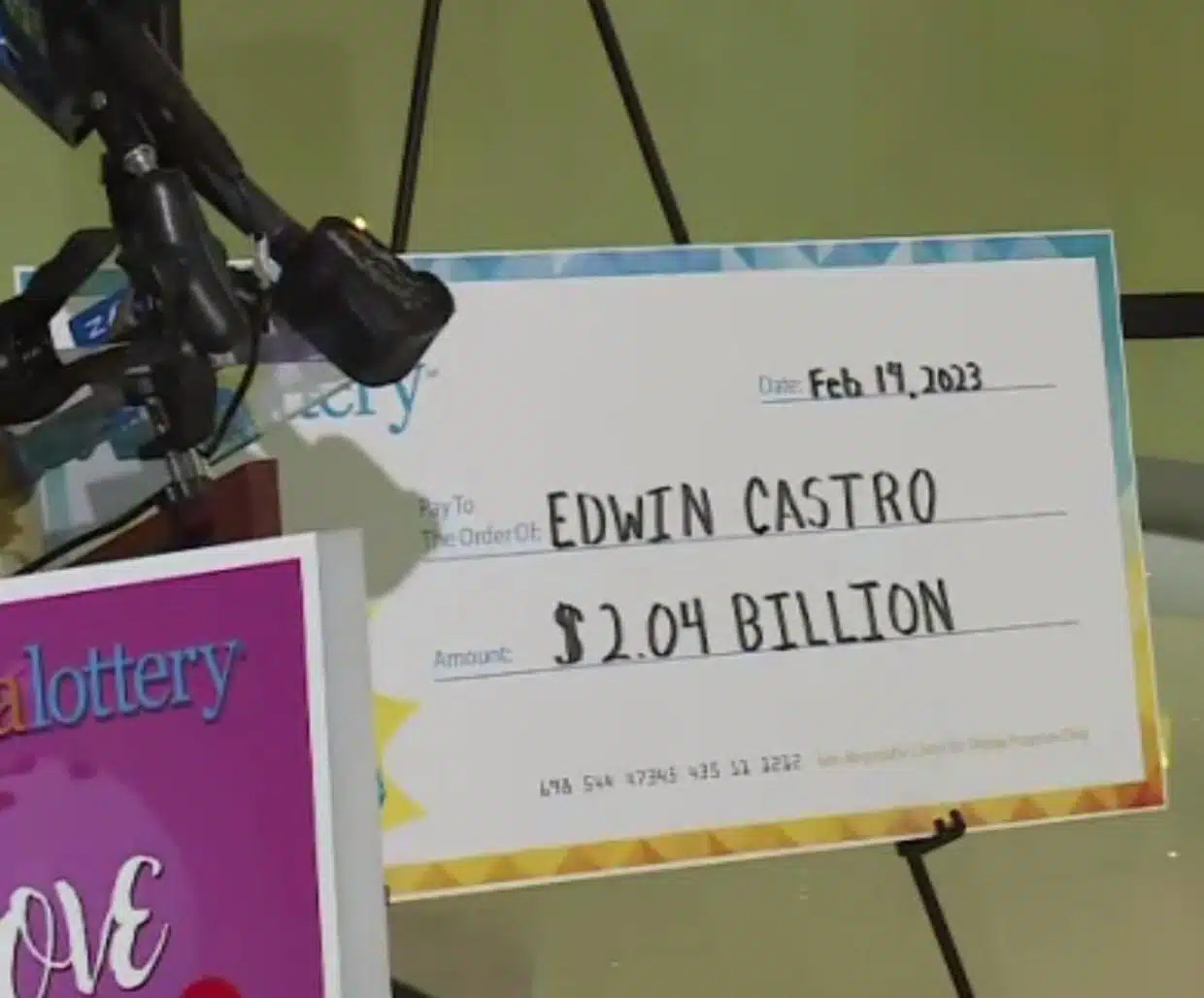 Castro opted for the lump sum of $997.6 million – making him almost a billionaire overnight.
And while some billionaires are surprisingly frugal, other including Castro like to treat themselves and their loved ones.
He claimed his winnings on Valentine's Day and reportedly bought a vintage white Porsche for $250,000 in April.
It's a classic white 1980s Porsche 911.
A car which in its entirity and constituent parts has never lost its value.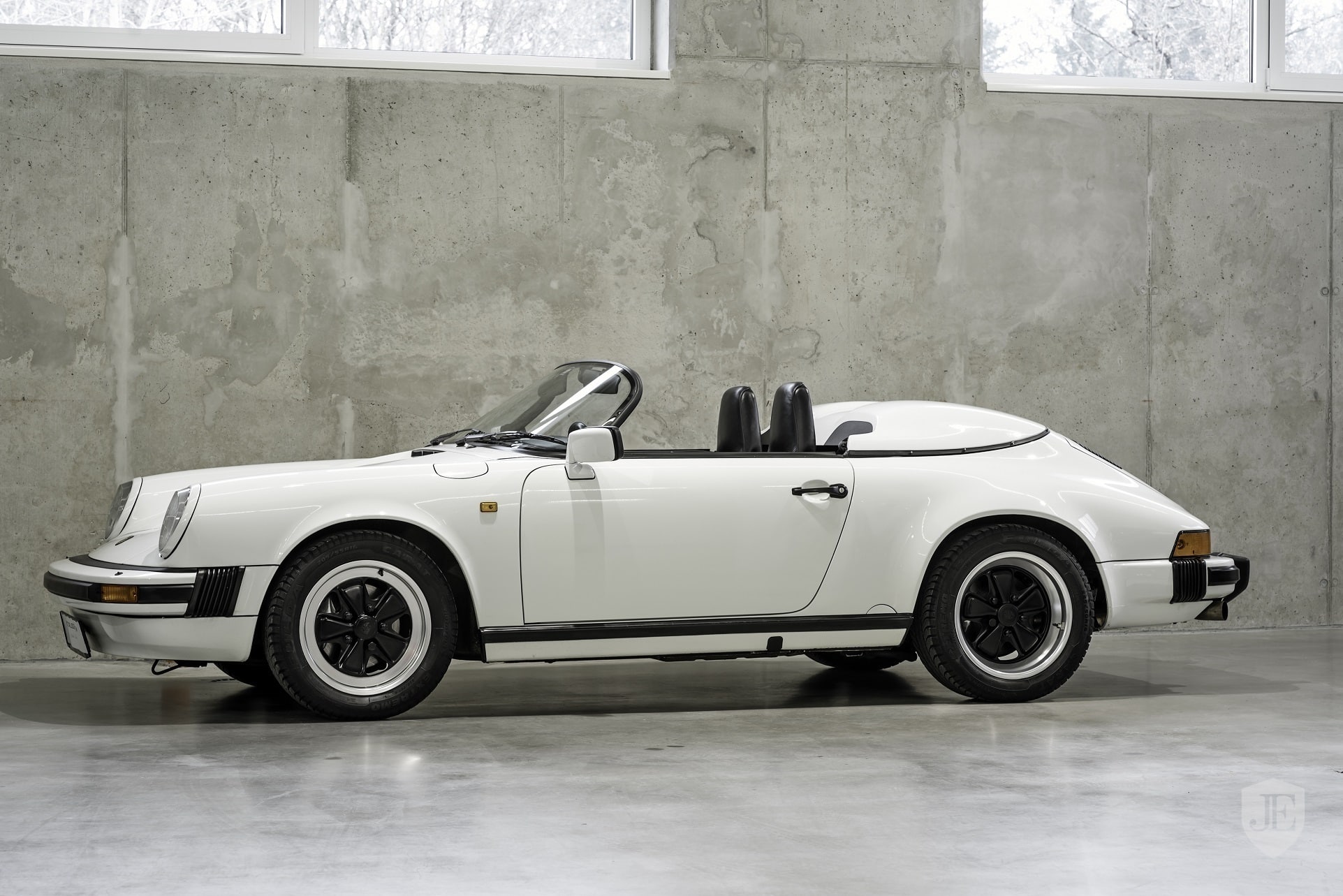 He was pictured getting into it with his security guard before driving off into the sunset.
He was also pictured buying two new cars earlier this month.
These include a British racing green Porsche 356 from the 1970s and a sleek black Porsche 911 from the 1980s. 
His fleet also includes a robust grey Ram 1500 TRX, plus a trio of Volkswagen Karmann Ghias painted black and red.
In addition to cars, he purchased a $25.5 million estate in Hollywood Hills on March 1.
The 13,500-square-foot mansion sits on a 0.58-acre lot.
It boasts five bedrooms, seven bathrooms, a game room, a wine cellar, movie theater, bar, spa and fitness studio, according to USA Today.
What's more, he's rubbing shoulders with neighbous including Ariana Grande, Dakota Johnson and Jimmy Kimmel.
He continued to add to his luxury property portfolio with a second mansion in his hometown.
Set in the San Gabriel Mountains of Altadena, California, the $4-million, Japanese-style home was built in 1953.
With five bedrooms and four bathrooms, it also boasts a pool and movie theatre, according to the New York Post.
This month, Castro bought a third mega-mansion to add to his collection.
Using celebrity real estate agent, Mauricio Umansky, he splashed $47 million on his new home.
It has seven bedrooms, 11 bathrooms, a koi pond, and a huge infinity pool.
The perfect party house, it also has DJ turntables and a champagne room, glass walkway, a wine cellar, and a home theatre.