A woman known as 'the world's hottest grandma' has cloned herself to become an AI model. 
The former Playboy bunny called Gina was sick of getting dressed up and putting makeup on to take photos, so she became an AI model instead. 
Now she goes by Gina Stewart, a 28-year-old model with blond hair, blue eyes, and a curvy body.
READ MORE! This AI influencer charges over $10,000 per Instagram post and has an 8-figure net worth
Describing what it felt like to create her AI alter-ego, 52-year-old Gina said it was a fantasy and an escape from reality. 
She's not just doing it for fun or attention either. 
The AI model is proving extremely successful, in fact, she's already got a contract with a modeling agency and has starred in a 14-page pictorial in a car magazine.
READ MORE! Japanese AI fashion model is taking over the world's biggest brands and commanding huge fees
The young grandmother and mother of four revealed how her AI doppelgänger came to be, saying "I was getting tired of setting up shots, hair, nails, makeup, clothing etc, and all the time it takes from my day and the stress involved". 
So, she partnered up with an artist on Instagram and together they worked to clone her. 
"We used 1,000 real photos of myself from all angles and naked, trained a deep learning program through stable diffusion, and cloned me," she told the Daily Mail.
They did a pretty good job too because you can hardly tell the difference between her 'real' photos and the AI-generated ones.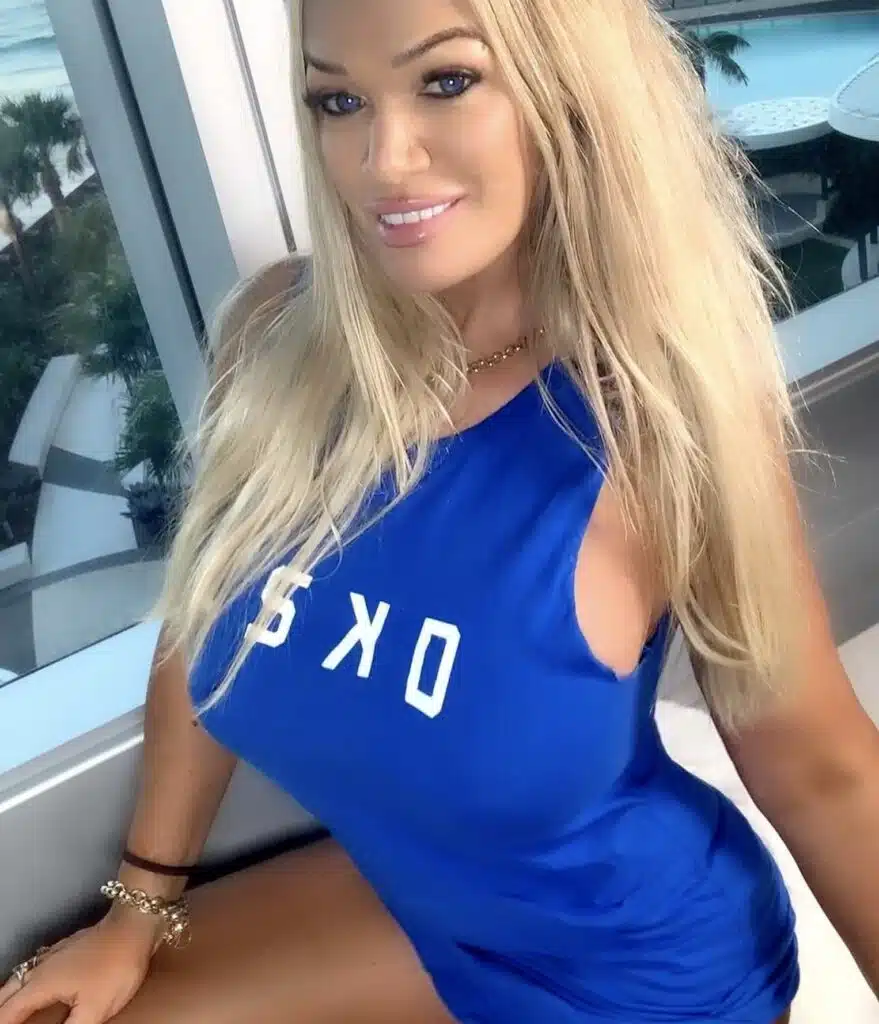 "Initially, it was a bit of fun, so I started posting the AI version of myself on social media as a replacement for myself every day for a month, and then something funny happened; people loved her and support started flowing in." 
She's not wrong. 
The Gina Stewart Instagram profile has amassed a staggering 380,000 followers.
And despite the images clearly being AI-generated, not everyone knows she's not real. 
"Absolutely stunning Gina, what part of California are you in? How are you liking it? One guy said. 
"Excellent as always Gina, hope you're well," another said.
The real-life Gina said AI modeling was the future and was actually very similar to superheroes. 
"Everyone loves and has a favorite superhero, they go to the movies to watch, admire and obsess over them," she said.