Tesla will reportedly offer its first Cybertruck customers all-new wrap options.
The carmaker announced yesterday it was releasing new color wraps for a couple of its most popular models, including the Model 3 and Model Y.
And it looks like Cybertruck customers will be getting the same treatment.
READ MORE! Insider says a delivery event date has been set for the Cybertruck
Following months of not-so-secret performance testing across North America, the Cybertruck has been spotted wearing various wild wraps.
We've seen the camo wrap, the digital camo wrap, and who could forget the controversial Toyota Tundra and Ford F-150 wraps?
While we doubt the F-150 wrap will become more than a one-time swipe at Ford, there are now reports that Cybertruck wraps will be available within six months of initial deliveries.
In a post published to X overnight, Teslascope said "Tesla will offer a Cybertruck wrap service with multiple choices within six months of the first customer deliveries".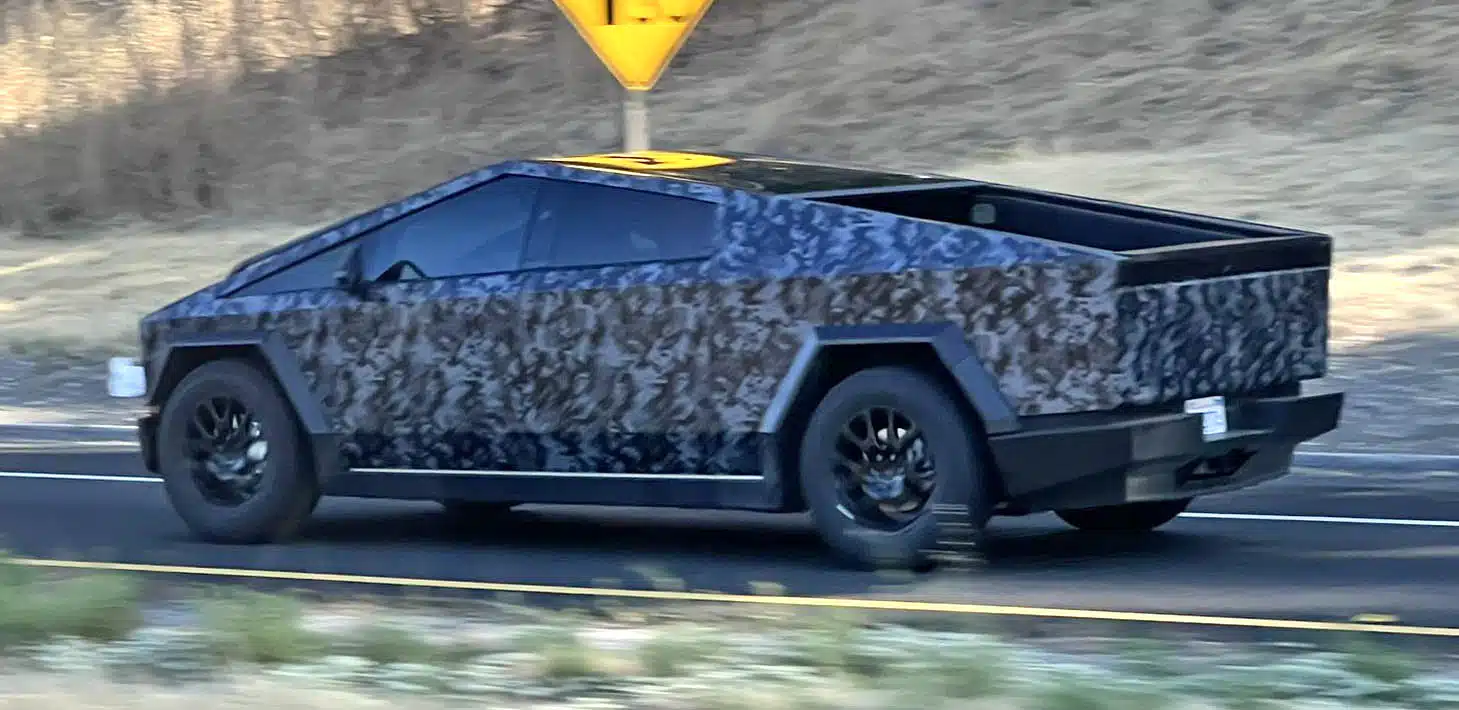 The page, which is dedicated to all things Tesla, said they "had to wait until it was hinted at publicly before we share it".
They also revealed potential prices.
"There are no price confirmations yet, but it is expected to be $8-$12k," they said.
We don't know what inside information Teslascope has, but those prices sound fairly accurate considering the PPF wraps announced yesterday.
Tesla's PPF wraps for the Model 3 and Model Y have been priced between $7,500 and $8,000, which is not exactly cheap.
The range comes in a bunch of different colors including 'glacier blue', 'forest green', and 'satin rose gold'.
Unfortunately, there's no sign of 'camo' or 'digital camo' just yet.
But considering what we've seen the truck wearing out on the streets, we're banking on the fact Tesla will branch out a bit on the Cybertruck.
And if Elon Musk has anything to do with it, we'll likely be in store for something outrageous.