Tesla is working on a new vehicle and even though we don't know what it's going to be called, we know the codename that's being used for it.
Tesla calls it the 'Project Juniper'.
READ MORE: Tesla Model X owner decided against minimalism with a brilliant but strange mod
The company has only shown a modicum of consistency when it comes to naming its cars.
The first-ever Tesla was named Roadster, then we had the Model S, X, E and Y – but then we also have the Cybertruck and Semi.
Meanwhile, the latest Tesla vehicle is called Model 3 Highland.
For that reason, some people are speculating that perhaps Project Juniper is just the codename for an upgraded and redesigned version of the Model Y.
It would be unusual, though.
Chiefly because the Model Y is the newest addition to the line-up and it would make more sense to revamp the Model X, which has now been around for a while.
Pictured below – Tesla Model Y re-imagined by LaMianDesign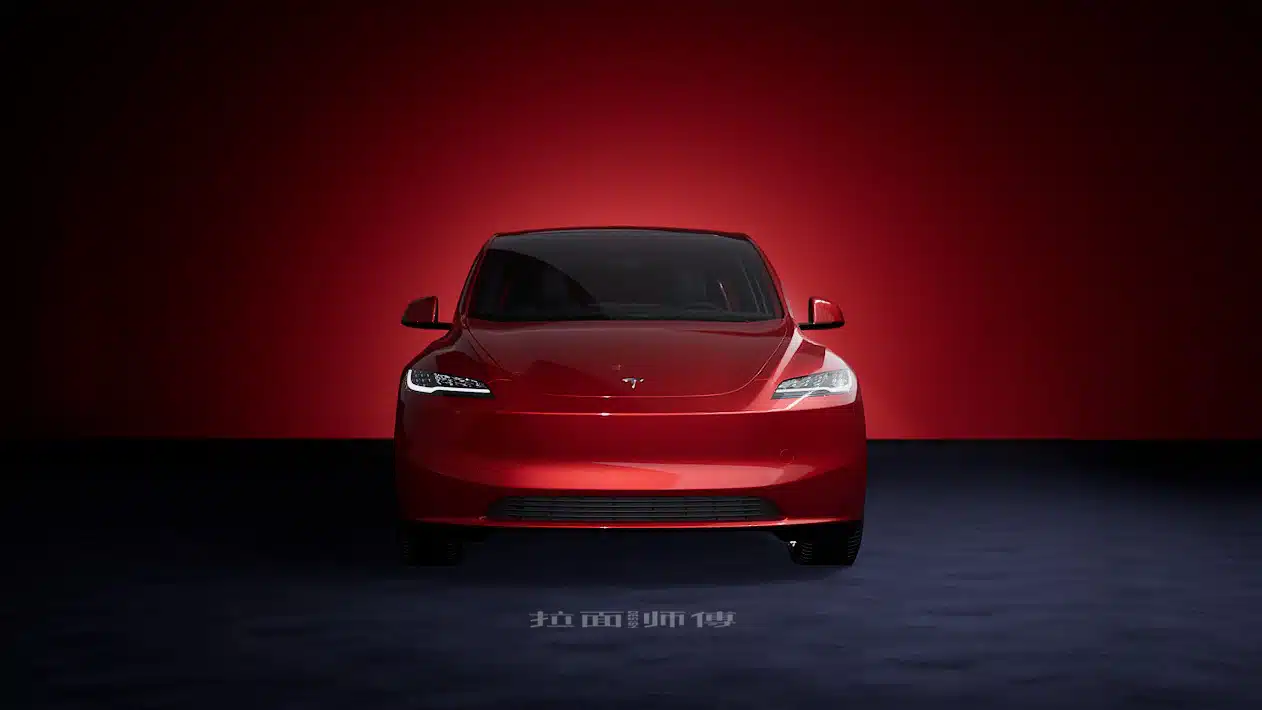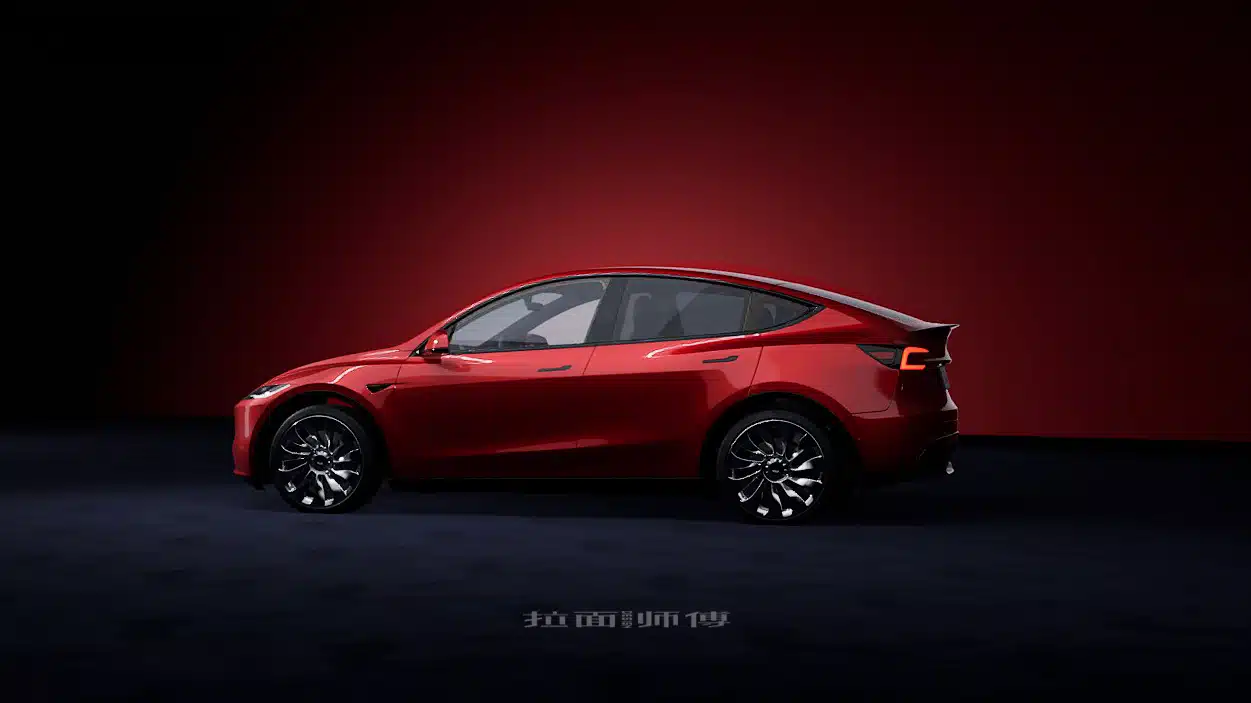 Or perhaps the codename Juniper is being used for the long-awaited 'Model 2', as in a small city car that would ideally be marketed as a smaller and less expensive Model 3.
Rumors about a potential Tesla city car have been persistent but, so far, they appear to be just that: rumors.
LaMiaDesign shared 3D render images they've created on X and it actually looks great.
It looks like something Tesla themselves may have designed.
Pictured below – Tesla Model Y re-imagined by LaMianDesign, this time in grey
If the Model 3 Highland redesign is anything to go by, the Juniper might present itself with smoother, more round shapes.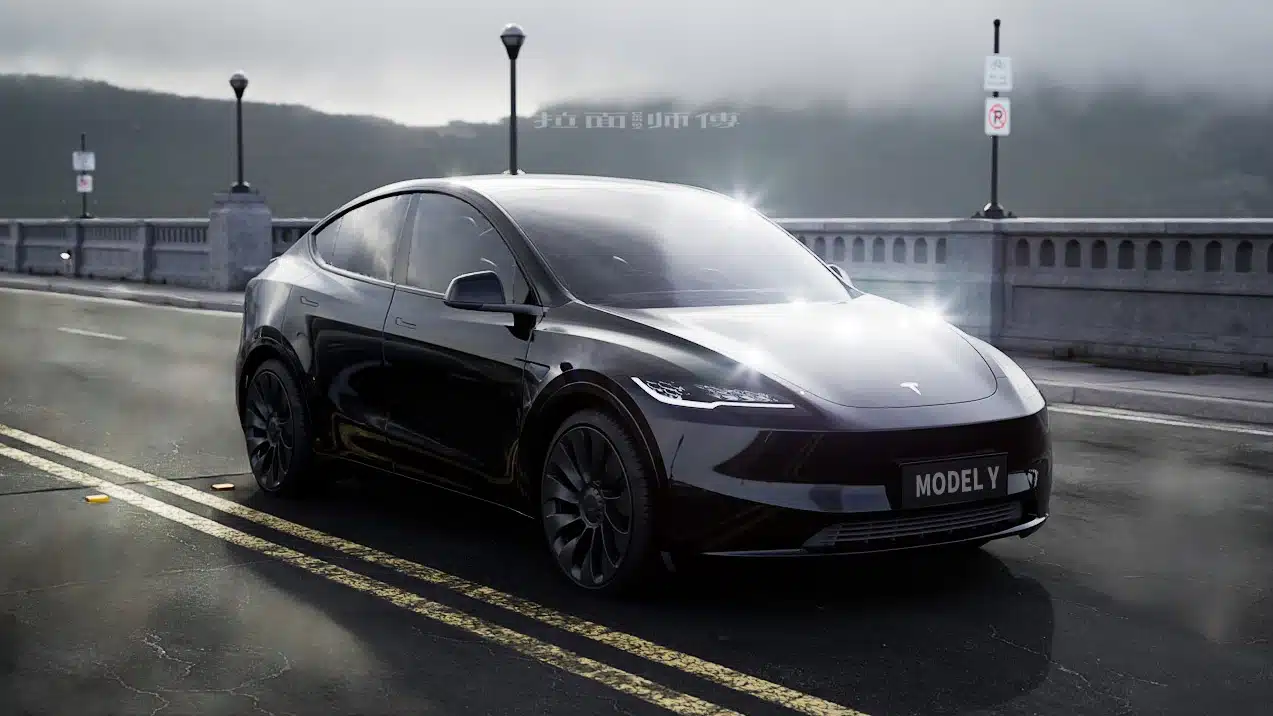 In the meantime, pressure is mounting regarding the Cybertruck.
After years of delays and months of release candidate (RC) Cybertrucks spotted driving around testing different features, buyers finally have a delivery date.
However, with over 1.9 million (!) pre-orders, Tesla is going to have to ramp up production pretty significantly to meet demand.