Elon Musk's net worth is apparently perpetually rising.
Despite the latest bad news regarding Tesla stock and the value of X, his net worth is still shockingly high.
READ MORE: Companies will need to pay $1,000 a month to stay verified on Twitter, according to leaked email
Tesla stock went down in the first three days of November, and everyone is wondering whether the company will be able to deliver on the Cybertruck front.
But it's the latest update regarding X that's worrying Musk, because it is far from rosy.
Musk purchased X, which was then named Twitter, for $44 billion almost exactly a year ago.
The all-cash acquisition began in April 2022 and was finalized in late October the same year.
Musk initially agreed to buy Twitter for $44 billion but he later changed his mind because further research told him the platform was basically full of bots.
However, the former board of directors of Twitter threatened legal action, de-facto forcing Musk to finalize the purchase.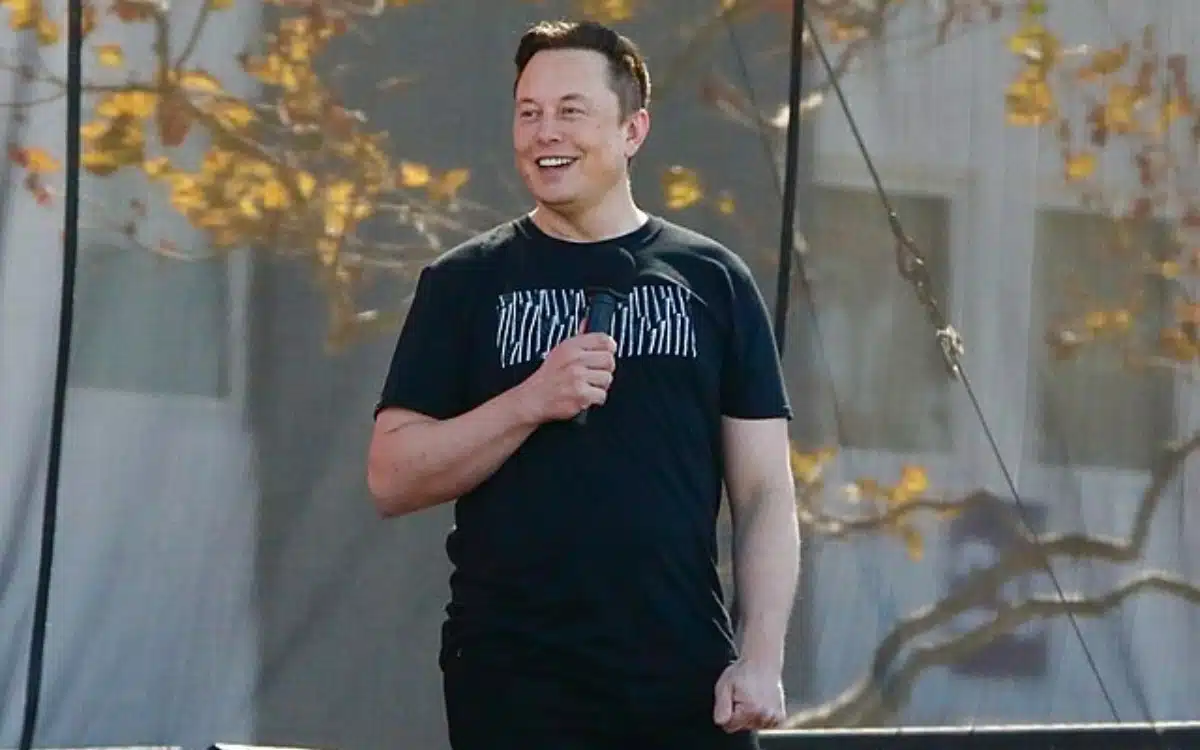 By his own admission, Musk is fully aware that he overpaid for Twitter.
And things haven't been going that well.
After firing half the staff, and (almost) the entire board of directors that forced him to buy Twitter, Musk decided to get rid of the beloved Twitter bird and change to name to X.
Since then, he's tried to throw a bunch of ideas against the wall to see what sticks.
And so far nothing really worked.
He wanted to make X the 'everything app' and now he's apparently considering turning it into a dating app.
However, the bottom line is X is now valued at $19 billion, less than half what he paid for it.
And yet, in spite of this, Musk's net worth keeps climbing.
At the time of writing, according to Forbes, Musk's net worth exceeds $234 billion.