Taylor Swift has a surprisingly impressive car collection.
She's not known for being flashy, but the price tags on her favorite cars say otherwise.
From sensible SUVs to speedy sportscars, let's have a look at her fleet.
READ MORE: Odell Beckham Jr.'s car collection is worth a whopping $9m due to some special customizations
Chevrolet Silverado
Back when Taylor Swift was a country music girl, she had country tastes.
Her first car was a Chevrolet Silverado, in a bold shade of pink.
The truck was a gift to her from Big Machine Records.
As her music style changed, so did her personal taste.
Swift eventually donated her truck to a charity to raise money for terminally ill children.
Mercedes-Benz Viano
Some celebrities choose the rarest cars, while others choose to spend thousands on mods.
Swift, on the other hand, prioritises a practical car.
Her Mercedez-Benz V-Class is not over-the-top, but it's perfect for the singer.
Inside the seats are arranged to face each other.
This means Swift can work with her writing team and hold meetings while on the road.
This 8-seater set her back $85,000.
Toyota Sequoia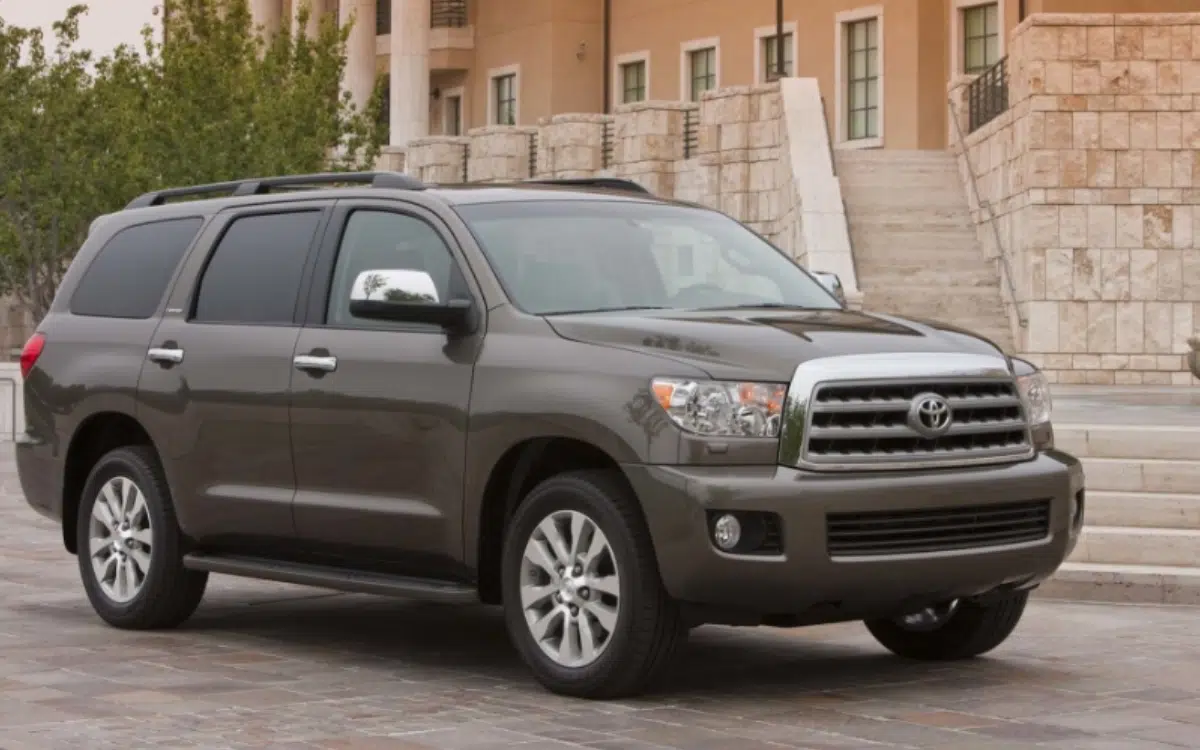 Next in Swift's fleet of dependable and comfortable cars is her Toyota.
The singer famously tries to live a down-to-earth life and has been spotted loading her grocery bags into this spacious truck.
Her 2014 model cost her about $65,000.
Once again, Swift chose the vehicle based on its large seats and spacious interior.
But the V8 engine doesn't hurt.
Audi R8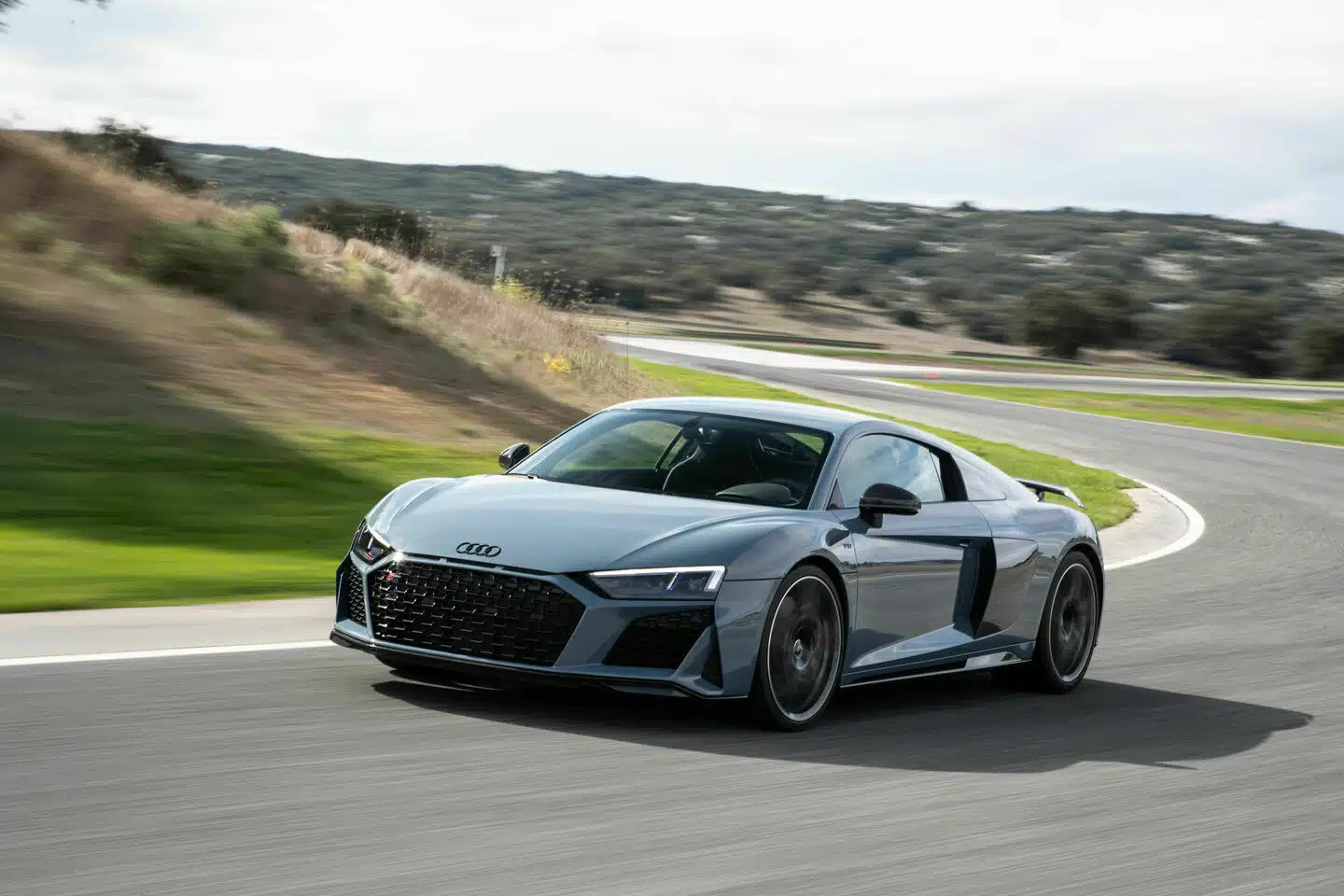 Swift's car collection is not all practical vans.
She splashed out on an Audi R8.
To balance out her roomy other cars, this one is a compact two-seater.
The R8 has a 5.2 liter V10 engine that puts out 525 horsepower and can reach 60mph in just 3.7 seconds.
When she bought it back in 2009, it cost $123,300.
Range Rover SVAutobiography
Any celeb worth their salt will have a Range Rover in their garage.
One of Swift's most recent purchases was an SVAutobiography.
She's been spotted driving it around New York with blacked-out windows.
The luxury SUV is both her everyday vehicle and the car she takes on business trips.
It has a top speed of 176mph and goes 0-60mph in 4.3 seconds.
This is one of Swift's most expensive purchases, with a price tag of $209,500.
Ferrari 458 Italia
Taylor Swift has another flashy sports car in her collection.
This Ferrari is prized for its sleek lines, iconic headlight housing and that trademark shade of red.
It's got a top speed of 200mph and can reach 60mph in 3 seconds flat.
The 458 Italia cost Swift about $240,000, but this barely made a dent in her bank account.
And as she's just hit billionaire status she's bound to be adding another car to her fleet soon.